12 August 2012
Witless Wells: DUP ministerial hopeful retweets anti-Irish Olympics 'joke' on Twitter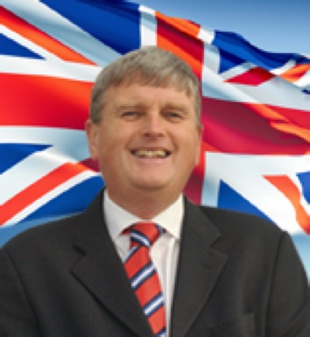 'Jim Wells never fails to amaze me with his ability to offend. RTing a racist joke is hardly becoming of a future minister. Totally repugnant'
DUP MLA Jim Wells sparked criticism on Twitter late on Saturday night when he retweeted an anti-Irish 'joke' on the back of Team Ireland winning gold at the Olympics.
The South Down MLA and Deputy Chair of the Assembly Health Committee retweeted the following racist jibe of Twitter user @MarcherLord1, who describes himself as a "feckless ex-RAF type":
"The Irish take the GOLD – most of the lead off the roof and half of the copper piping from the changing rooms."
Wells left the tweet on his Twitter site – @Jim_Wells_MLA – despite criticism from across the political and non-political spectrum.
Responses on Twitter included:
"@MartinMcAuley: Jim Wells never fails to amaze me with his ability to offend. RTing a racist joke is hardly becoming of a future minister. Totally repugnant."
And:
"@PaddyDuffy: Credit to Jim Wells, he's kept that stupid hateful RT of his up there for everyone to see. And by credit I mean a frying pan round the head."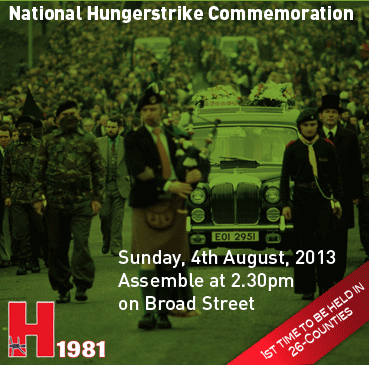 Premium Online Service For Only €10 Per Year
For less than €1 a month, you get An Phoblacht's Premium Online Service. Sign up today!
PREMIUM SERVICE:
Full access to all An Phoblacht articles
Interactive online PDF Booklet of each edition
Access to our historic Archives
Discounts for the Online Sinn Féin Shop