25 July 2012
Israel orders demolition of eight Palestinian villages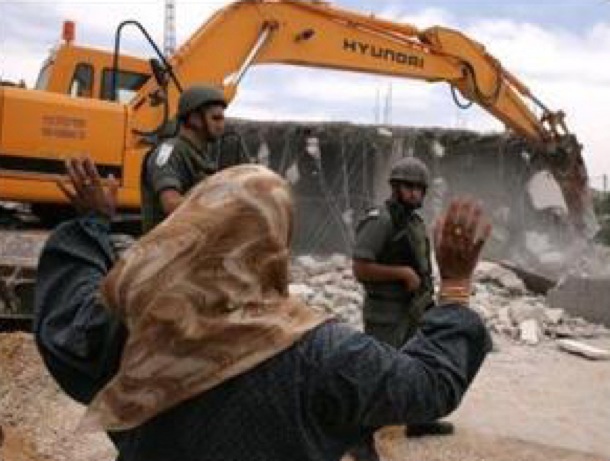 The destruction of the villages will mean around 1,500 people will be moved to the nearby city of Yatta
ISRAELI Defence Minister Ehud Barak has ordered eight Palestinian villages in the occupied West Bank be bulldozed to make way for an Israeli military training camp.
The villages of Majaz, Tabban, Sfaye, Fahit, Halawa, Al Marqaz, Jinba and Kharuba have been under threat of demolition for more than ten years, according to the Association for Human Rights in Israel. In 2000, an attempt to evict 700 villagers was overturned following a court decision.
The destruction of the villages will mean around 1,500 people will be moved to the nearby city of Yatta. The Israeli Government does not consider the villagers to be permanent residents despite  evidence of the villages having existed since 1830.
The Israeli military says it intends to use the the land for training soldiers and weapons exercises. The Israeli Government strictly forbids such training to take place in close proximity to civilians, but not on safety grounds. According to Israeli daily newspaper Haaretz, civilians are not allowed near these training camps for fear that they would spy on exercises or 'steal weapons for terror purposes'.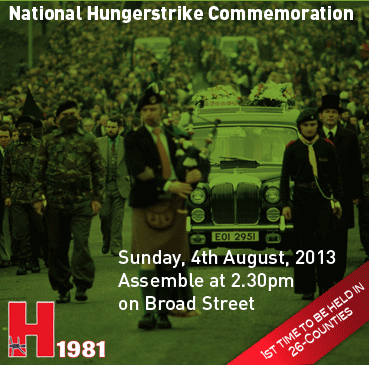 Premium Online Service For Only €10 Per Year
For less than €1 a month, you get An Phoblacht's Premium Online Service. Sign up today!
PREMIUM SERVICE:
Full access to all An Phoblacht articles
Interactive online PDF Booklet of each edition
Access to our historic Archives
Discounts for the Online Sinn Féin Shop