12 July 2012
Moneylenders' unlimited interest rates to be capped in Sinn Féin Bill next Wednesday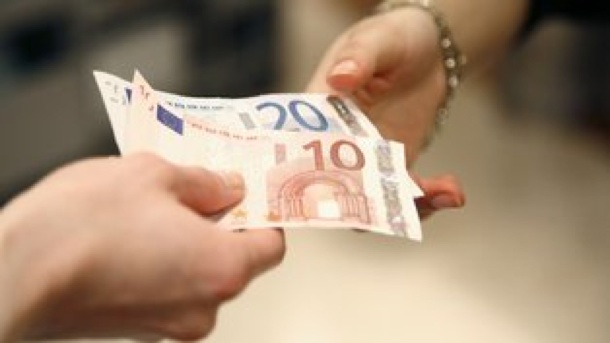 Sinn Féin is continuing to urge people in debt to seek help through their credit unions or community-based budgeting and advice services
PEARSE DOHERTY is asking TDs to vote next Wednesday to cap the huge interest rates now being legally charged by licensed moneylenders. He also wants tougher laws against illegal loansharks.
An Irish League of Credit Unions study reports 1 in 10 households in debt to moneylenders who charge anything up to 210% APR. The Sinn Féin Bill wants to limit this to 40% at the top end of the scale.
Sinn Féin is continuing to urge people in debt to seek help through their credit unions or community-based budgeting and advice services.
The Sinn Féin TD's Bill will be debated in the Dáil next Tuesday and Wednesday during Sinn Féin's private members time. The vote will be on Wednesday evening.
Pearse Doherty is laying down a clear challenge to all TDs, senators and ministers ahead of next Wednesday's vote:
"What politician or Government minister could support such high charges?"
The Sinn Féin Finance spokesperson says that families struggling with the rising cost of living, increasing taxes and charges, and loss of income feel they are faced with no other option than to take out high-cost loans just to pay week to week bills.
"Some lenders are getting rich on the backs of hard-pressed families. They can only do this because government condones excessive interest rates.
"Of the 46 moneylenders currently operating with licences in the state, 29 of them have APRs of more than 100% – 14 of these charge over 150%."
Pearse points out that a 210% APR means that a €500 loan taken out by a struggling family to pay a gas or electricity bill will cost them €186 if the loan is for six months and €375 if the loan is for 12 months.
"Given that a €500 loan from a credit union would cost the same family €13 and €25 respectively, there is simply no justification for this massive mark-up," Pearse Doherty says.
"Such excessive interest rates push hard-pressed families further into financial stress and poverty.
There is no moral or economic justification for unlimited interest rates charged by licensed moneylenders, he said.
"The Bill I am publishing today proposes a cap of 40%. This would mean that while some lenders would be required to charge less than this, no lender could breach the 40% cap.
"This would mean the €500 loan would cost the struggling family a maximum of €50 over six months or a maximum of €97 over 12 months.
"There is an urgent need for the Government to introduce a cap on interest rates. There is also a need for a more wide-ranging reform of the regulation of licensed moneylenders and the policing of illegal loansharks."

» Six Counties: Money Advice Service: www.moneyadviceservice.org.uk
» 26 Counties: Money Advice & Budgeting Service: www.mabs.ie
» All-Ireland: Irish League of Credit Unions: www.creditunion.ie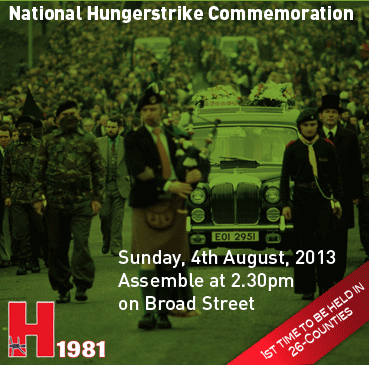 Premium Online Service For Only €10 Per Year
For less than €1 a month, you get An Phoblacht's Premium Online Service. Sign up today!
PREMIUM SERVICE:
Full access to all An Phoblacht articles
Interactive online PDF Booklet of each edition
Access to our historic Archives
Discounts for the Online Sinn Féin Shop