11 July 2012
European Court of Human Rights orders release of ETA prisoner 23 years in jail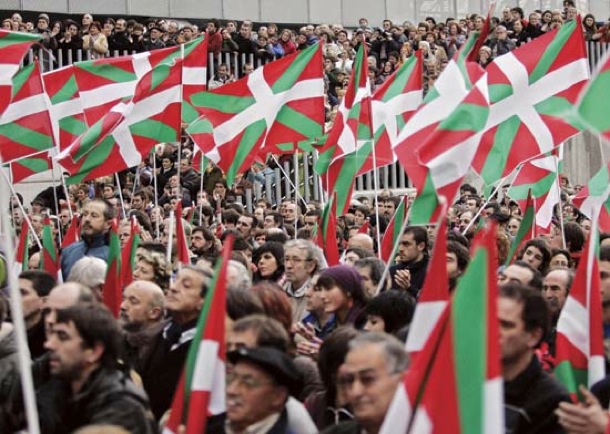 Abertzale Left called for the release of 60 other political prisoners they say have had their sentences extended in the same way
THE European Court of Human Rights has ordered Spain to immediately release an ETA prisoner who has served more than 23 years behind bars.
The ECHR also ruled that Ines del Rio Prada should receive compensation of €30,000.
Ines was sentenced to 3,000 years in prison in 1989 after a court convicted her of taking part in the 1986 ETA ambush of a Spanish military convoy in Madrid which killed 12 officers.
Under Spanish law at the time she could only serve a maximum of 30 years. She was due for release in July 2008 when remission was taken into account. As her release date neared, Spain extended her imprisonment until 2017, claiming that negative changes to remission rules in 2006 applied to her retrospectively.
The European Court ruled that the extension of her imprisonment was a violation of two articles of the European Convention of Human Rights.
Reacting to the ruling today, Basque pro-independence group Abertzale Left said that as well as releasing del Rio, the Spanish Government must also release 60 other political prisoners they say have had their sentences extended in the same way.
Some 1,200 people died in the 40-year conflict in the Basque Country. Last year, armed separatist group ETA announced a permanent end to its military campaign and has called for the beginning of peace talks.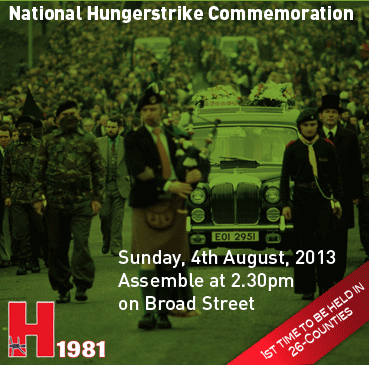 Premium Online Service For Only €10 Per Year
For less than €1 a month, you get An Phoblacht's Premium Online Service. Sign up today!
PREMIUM SERVICE:
Full access to all An Phoblacht articles
Interactive online PDF Booklet of each edition
Access to our historic Archives
Discounts for the Online Sinn Féin Shop