3 July 2012
Paraguay coup: GUE/NGL MEPs meet ousted President to express solidarity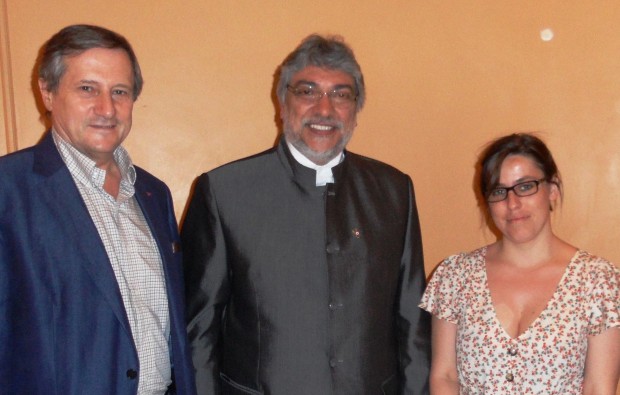 'This coup was an attempt to halt Lugo's progressive programmes that sought to tackle social exclusion, poverty and social inequality'
MEPs Willy Meyer and Inês Zuber have conveyed the full solidarity of the GUE/NGL group with Paraguayan President Fernando Lugo in meetings in Asunción, Paraguay.
Lugo was ousted in a recent coup by oligarch-backed Federico Franco in contravention of the popular mandate and all elementary legal guarantees.
The MEPs told the democratically-elected president that they would step up pressure on the European Parliament so that it joins other major international organisations such as the Union of South American Nations (UNASUR) and MERCOSUR (the economic alliance of Paraguay, Argentina, Brazil, and Uruguay) in condemning the coup.
"This coup was an attempt to halt Lugo's progressive programmes that sought to tackle social exclusion, poverty and social inequality," the MEPs said. "Lugo's opponents want to ensure the accumulation of wealth in the financial and landowning oligarchy."
President Lugo expressed appreciation on behalf of the Paraguayan people for the delegation's solidarity and pledged to continue working for the restoration of democratic rule and to prevent any attacks against democratic and social programmes instigated by Lugo in 2008.
The MEPs also met with other senior parliamentarians, trade unionists and civil society representatives.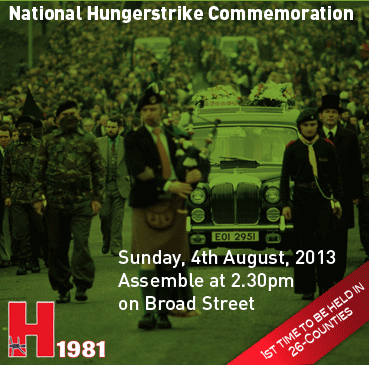 Premium Online Service For Only €10 Per Year
For less than €1 a month, you get An Phoblacht's Premium Online Service. Sign up today!
PREMIUM SERVICE:
Full access to all An Phoblacht articles
Interactive online PDF Booklet of each edition
Access to our historic Archives
Discounts for the Online Sinn Féin Shop