2 July 2012
New youth campaign against unemployment and emigration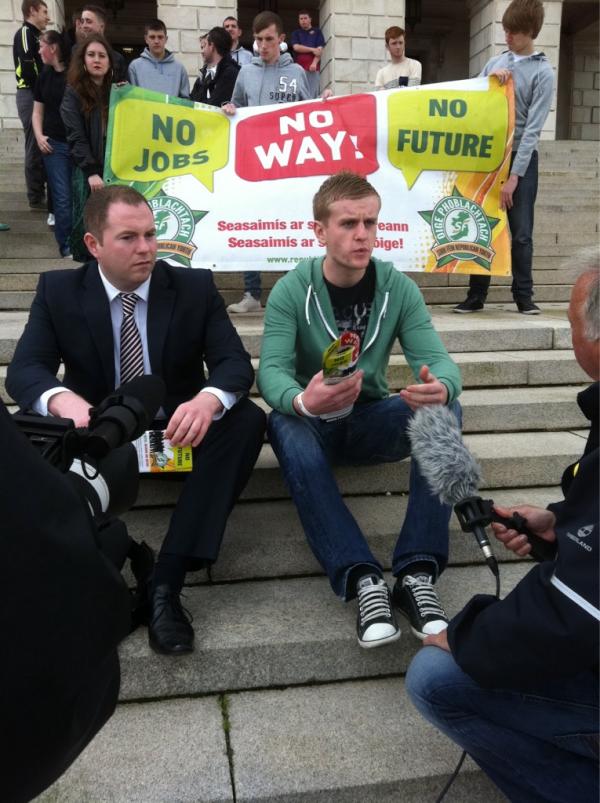 "No Jobs, No Future, No Way!"
SINN FÉIN REPUBLICAN YOUTH kicked off a new all-Ireland campaign against youth unemployment and emigration at the Stormont Assembly today. Events will take place all over Ireland in the coming weeks.
The youngest MLA in the Assembly, newly-appointed Megan Fearon (South Armagh), said:
"This is an incredibly difficult time to be young in Ireland. Jobs and emigration are the touchstone issues for young people. It's painful almost daily hearing of someone losing a job or heading abroad to look for a job. Without a serious youth jobs plan we are in danger of losing a generation of talented young people to emigration.
"We need to make youth unemployment a priority and we need to beat emigration."
Sinn Féin Senator Kathryn Reilly (Cavan/Monaghan) welcomed the launch of the campaign, headlined "No Jobs, No Future, No Way!"
"30% of Irish young people are unemployed and we all know that figure is artificially low when we consider how many of our young people have left our shores for Australia and Canada," the youngest member of the Oireachtas said.
"People may be surprised by the fact that 70,000 young people have just completed their Leaving Cert – the same number of people will emigrate this year. It's not acceptable and things have to change to give young people the hope of a future in their own country with their families and friends."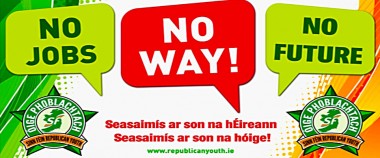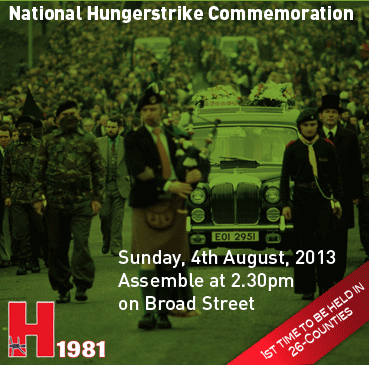 Premium Online Service For Only €10 Per Year
For less than €1 a month, you get An Phoblacht's Premium Online Service. Sign up today!
PREMIUM SERVICE:
Full access to all An Phoblacht articles
Interactive online PDF Booklet of each edition
Access to our historic Archives
Discounts for the Online Sinn Féin Shop