2 July 2012
Sinn Féin MEP wants urgent debate on holidays paid for by lobbyists
'I am continuing to insist that a debate is held on this issue'
NEW Sinn Féin MEP Martina Anderson is demanding an urgent debate in the European Parliament about business and industry lobbyists paying for holidays for law-makers.
The Derry-based MEP said she is shocked and outraged by a practice being turned a blind eye to.
"Barely a week into my job as an MEP I have learnt that the rules of the European Parliament subtly encourage me and my fellow MEPs to accept – without disclosure – holidays paid for by business and industry lobbyists."
She said these sorts of practices risk bringing the whole institution into disrepute "including the majority of MEPs who act with honesty and integrity and do not allow their votes to be bought by lobbyists".
With like-minded MEPs, Martina immediately sought a debate on this issue at the next plenary session, only to be told that it is not possible as the decision is solely the responsibility of the President and vice-presidents of the European Parliament. She is not being put off.
"This scandal cannot be allowed to continue and I am continuing to insist that a debate on this issue be scheduled at the plenary session in Strasbourg at the beginning of July."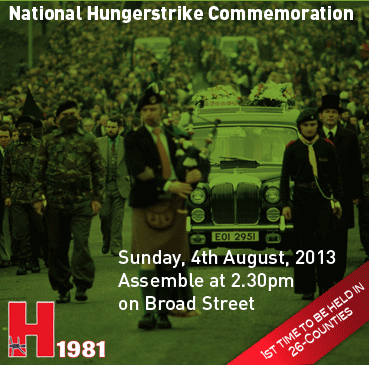 Premium Online Service For Only €10 Per Year
For less than €1 a month, you get An Phoblacht's Premium Online Service. Sign up today!
PREMIUM SERVICE:
Full access to all An Phoblacht articles
Interactive online PDF Booklet of each edition
Access to our historic Archives
Discounts for the Online Sinn Féin Shop