29 June 2012
Warrenpoint colonel's widow endorses Martin McGuinness handshake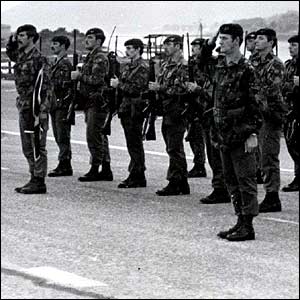 'Some people are not happy about the meeting but they have to move on'
THE WIFE of the highest-ranking British Army officer killed by the IRA in the conflict has supported the British monarch's meeting with Martin McGuinness this week.
Anne Blair said: "It's marvellous if this handshake is going to represent peace."
Lieutenant Colonel David Blair, Commanding Officer of the 1st Battalion Queen's Own Highlanders, was one of 18 soldiers killed in the IRA ambush of a Parachute Regiment military convoy at Warrenpoint, County Down, on 27 August 1979, the same day as Lord Mountbatten was assassinated by the IRA in Sligo.
Mrs Blair, who lives in Edinburgh, told Scotland's Daily Record newspaper: "Some people are not happy about the meeting but they have to move on."
She added: "Clearly this was regarded as the right thing to do."
Mrs Blair said that she had once met Queen Elizabeth during a retirement event for a clergyman at the church where her husband's military funeral was held.
"She knew about my husband and was well aware of the events surrounding his death," Mrs Blair said. Her meeting with the widow of the Queen's Own Highlanders commander "was very brief", she said.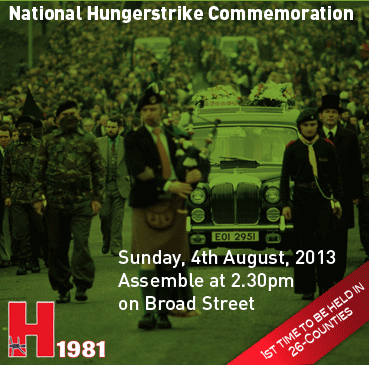 Premium Online Service For Only €10 Per Year
For less than €1 a month, you get An Phoblacht's Premium Online Service. Sign up today!
PREMIUM SERVICE:
Full access to all An Phoblacht articles
Interactive online PDF Booklet of each edition
Access to our historic Archives
Discounts for the Online Sinn Féin Shop