27 June 2012
Jimmy Carr's Jersey tax haven threatens to cut links with Britain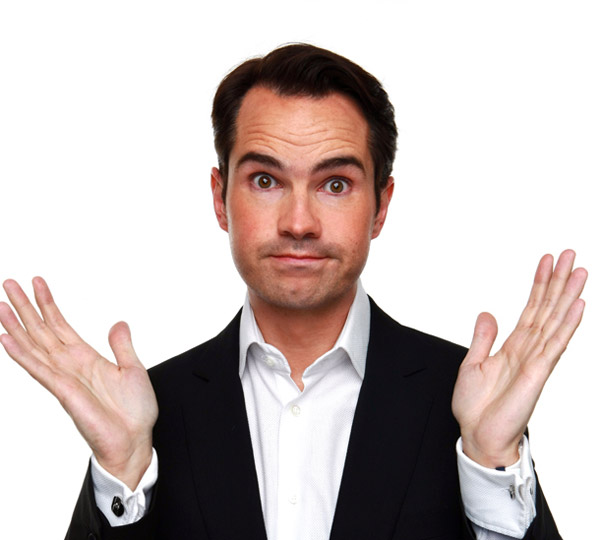 JIMMY CARR'S Jersey tax haven could break its links with Britain in a row over Treasury moves to shut down some its tax loopholes. The neighbouring Channel Island of Guernsey may also cut its ties with Westminster.
Jersey and Guernsey are 'crown dependencies' and not directly under British rule.
Sir Philip Bailhache, Assistant Chief Minister of Jersey, said it is time for Jersey to begin planning to sever links with Britain, claiming that the Channel Islands are getting "a raw deal".
The islands recently lost a High Court challenge which tried to stop the British Treasury closing a tax loophole that lets the dependencies sell DVDs and CDs tax-free. Bailhache said:
"I feel that we get a raw deal. I feel it's not fair. I think that the duty of Jersey politicians now is to try to explain what the island is doing and not to take things lying down. The island should be prepared to stand up for itself and should be ready to become independent if it were necessary in Jersey's interest to do so."
Bailhache said he hopes that the relationship between Jersey and Britain will continue "but if it becomes plain that our interests in fact lie in being independent, it doesn't seem to me that we should bury our head in the sand and say we're not going to do that".
The K2 tax avoidance scheme that landed wealthy comedian Jimmy Carr in hot water and a public rebuke by British Prime Minister David Cameron was based in Jersey.
The Channel Islands, along with the Isle of Man, are self-governing territories defined as crown dependencies and so are not part of the 'United Kingdom' or the European Union.
Britain retains control over matters of defence, citizenship and international diplomatic representation and may also legislate for the islands against their will as a last resort. In 2008, a working group of the Jersey Parliament concluded that "Jersey is equipped to face the challenges of independence" but made no further recommendations.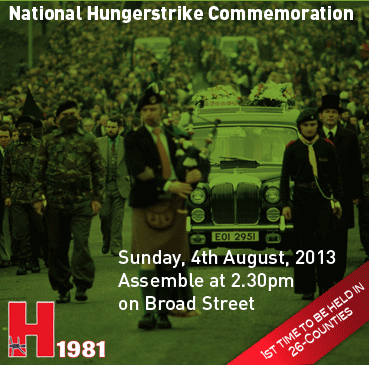 Premium Online Service For Only €10 Per Year
For less than €1 a month, you get An Phoblacht's Premium Online Service. Sign up today!
PREMIUM SERVICE:
Full access to all An Phoblacht articles
Interactive online PDF Booklet of each edition
Access to our historic Archives
Discounts for the Online Sinn Féin Shop