27 June 2012
Ryanair's football focus on 'real teams in England'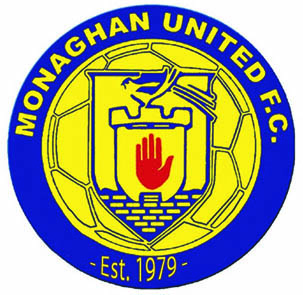 Monaghan's mid-season exit reflects the cash crisis facing many Irish clubs while Ryanair touts to get Irish fans to go and spend their money in England
JUST DAYS after Monaghan United said it was having to pull out of the Airtricity Premier League because of money problems, Ryanair – perhaps trying to court controversy and free publicity – told Irish fans to "get behind their real teams in England".
Monaghan's mid-season exit reflects the cash crisis facing many Irish clubs while Ryanair touts to get Irish fans to go and spend their money in England.
In recent years, Dublin City FC and Sporting Fingal have shut down mid-season. Dundalk FC has admitted it is struggling to avoid going into examinership. But that doesn't seem to bother Ryanair while League of Ireland clubs and fan websites like Extratime.ie are trying to rally people to get behind Irish teams to help save them from cuts or even closure.
Ryanair spokesperson Robert Kiely said in a press release:
"Irish football fans are counting down the days until the new season kicks-off when they can get back to following their real teams in the English Premier League."
Their real teams?!!! Are Irish teams not real, Ryanair?
Meanwhile, Monaghan United manager and An Phoblacht columnist Roddy Collins says he's "trying to keep the anger down" following the withdrawal of Monaghan. "I'm not disillusioned with football but with the situation that is happening in this country."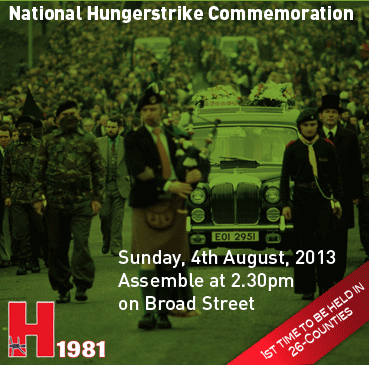 Premium Online Service For Only €10 Per Year
For less than €1 a month, you get An Phoblacht's Premium Online Service. Sign up today!
PREMIUM SERVICE:
Full access to all An Phoblacht articles
Interactive online PDF Booklet of each edition
Access to our historic Archives
Discounts for the Online Sinn Féin Shop