26 June 2012
Equal rights for same-sex couples must be in laws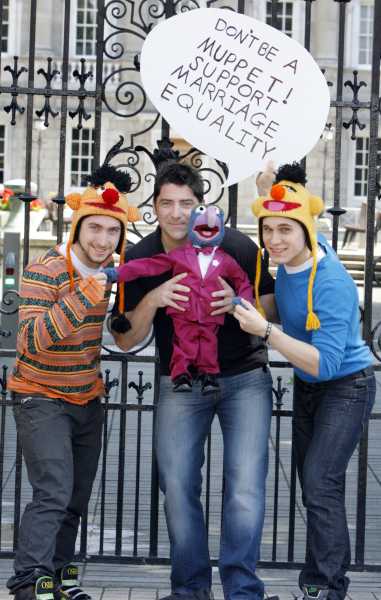 'I hope we will come back to the issue of marriage equality and that legislation will be introduced'
GAPS in rights for same-sex couples identified by the Marriage Equality campaign group must be addressed in legislation passed by the Oireachtas, Sinn Féin TD Aengus Ó Snodaigh says.
Marriage Equality has highlighted 169 legal points of difference covering rights and protection across a range of legislation, including family law, immigration, housing, court procedures, inheritance taxation, freedom of information and other miscellaneous provisions that can apply to married heterosexual couples but not to same-sex couples registered as civil partners.
Speaking in the Statute Law Revision Bill debate, the Dublin South Central TD told deputies:
"When the Civil Partnership and Certain Rights and Obligations of Cohabitants Bill 2010 was being taken in the House, many said it would address many of the inequalities experienced by some family formations, in particular same-sex couples.
"Towards the end of the debate, Marriage Equality demonstrated that the legislation did not address a significant range of rights, responsibilities and obligations that flowed from marriage. Hundreds of these remain to be addressed to ensure equality between various family formations which some people do not want to have addressed.
"They do not want to recognise that there should be marriage equality but some of these rights were not captured in the Act because this is a complex legal area. However, they need to be captured to address shortfalls in the legislation. This has arisen because some of the legislation in this area is archaic and not available.
"I hope we will come back to the issue of marriage equality and that legislation will be introduced."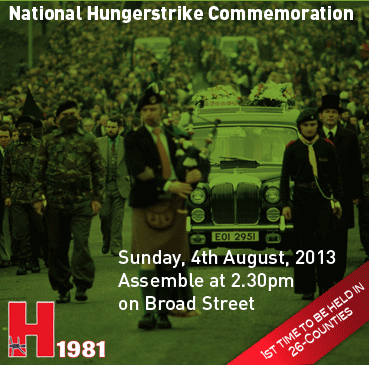 Premium Online Service For Only €10 Per Year
For less than €1 a month, you get An Phoblacht's Premium Online Service. Sign up today!
PREMIUM SERVICE:
Full access to all An Phoblacht articles
Interactive online PDF Booklet of each edition
Access to our historic Archives
Discounts for the Online Sinn Féin Shop