21 June 2012
Turf-cutting machinery burned out in stand-off with gardaí
Turf-cutters have opposed the blanket ban on cutting on protected bogs and have instead called for a three-year phasing system
TURF CUTTERS and gardaí are involved in a stand-off in the Clonmoylan bog, Portumna, County Galway, after a turf-cutting machine was destroyed by fire in the early hours of this morning as Garda officers tried to seize turf-cutting machinery.
Some 300 turf-cutters are involved in the ongoing dispute which began late last night. Demonstrators have told An Phoblacht that the gardaí provided no paperwork when attempting to seize turf-cutting machinery. One turf-cutting device was seized in an area near the bog last night. Another device which had not beeen seized was destroyed by fire shortly before 4am.
Eyewitnesses said that the owner of the machine was incredibly distressed at the destruction of his equipment and had to be removed to hospital shortly afterwards. It remains unclear how the machine caught fire and who was responsible.
An Phoblacht has also been told that more turf cutters are arriving on-site in Portumna to protest alongside those already there while at least 12 armed gardaí from the Armed Response Unit (ARU) have been deployed at the scene.
Turf-cutters have opposed the blanket ban on cutting on protected bogs introduced last year and have instead called for a  three-year phasing system which would allow them to continue cutting on their current bogs until their operations are moved to unprotected bogs.
The turf-cutters have also submitted an in-depth proposal to the Government which would ensure that 3% more conserved land would be protected while allowing them to continue with their cutting but they claim the government has failed to raise this at EU level.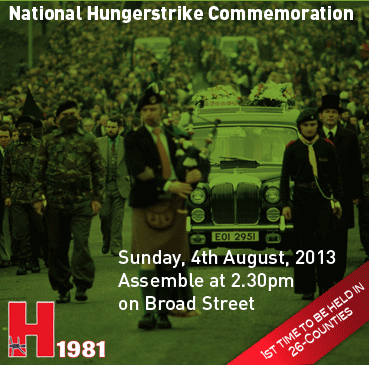 Premium Online Service For Only €10 Per Year
For less than €1 a month, you get An Phoblacht's Premium Online Service. Sign up today!
PREMIUM SERVICE:
Full access to all An Phoblacht articles
Interactive online PDF Booklet of each edition
Access to our historic Archives
Discounts for the Online Sinn Féin Shop