21 June 2012
1,600 Galway jobs at stake as Community Employment cuts bite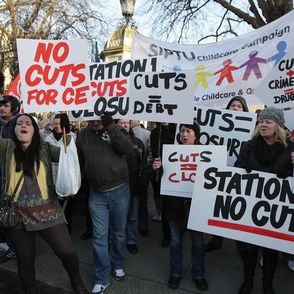 1,600 CE jobs and the essential services they provide are now at risk
CUTS to the Community Employment (CE) schemes across Galway city and county could result in the loss of 1,600 jobs, SIPTU Organiser Diane Jackson has warned.
"Hundreds of jobs and key services to the vulnerable and disadvantaged are on the line unless there is a change in government policies in relation to CE funding," Diane said.
An Open Day to highlight the crucial work undertaken by Community Employment (CE) Schemes in Galway City and County will take place next Monday (25 June) between 11am and 2pm at St Joseph's Community Centre, Shantalla, Galway.  The event takes place amid increasing concern for the future of CE as budget cutbacks have wiped out both materials and training grants for projects across the county.
Peter Connolly, who is a CE Worker employed by the Shantalla Development Company, explained:
"There are 70 CE schemes across Galway City, County and Connemara employing 1,600 workers and 80 supervisors.  All of these jobs are now at risk. So are the essential services they provide in areas of mental health, meals on wheels, childcare, disability, youth and environmental work.
"We are holding this open day because our communities cannot afford to lose these vital services or jobs. We have invited all of our local public representatives to attend and will be seeking their full support for the restoration of funding and protection of services. If we don't act now it will be too late for many of the schemes in our county."
Diane Jackson called on people in the local communities to attend on the day and to show their support for workers in the community sector.  
"People and politicians will be able to see at first hand just what is at stake here. This event will also demonstrate how workers have progressed to further education and employment as a direct result of their participation in CE. Training combined with work experience carried out over a number of years has equipped these workers with the necessary skills and qualifications for the jobs market.
"Community workers are organising through SIPTU to fight for the future of these services, and this action is one of many taking place right across the state in defence of Community Employment schemes."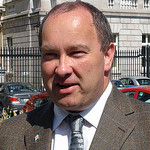 Senator Trevor Ó Clochartaigh (right) repeated Sinn Féin's call for CE funding cuts to be reversed.
"These schemes are the lifeblood of communities across Ireland," the Sinn Féin senator said. "The work unfortunately is undervalued by the Government and the callous cutting of funding to the schemes means that vital services for older and vulnerable people, youth and community groups and others are being cut and people are being left isolated and without vital supports as a result.
"The cuts must be reversed."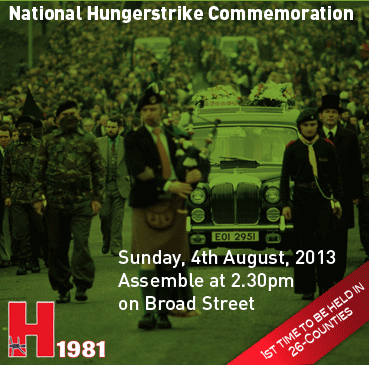 Premium Online Service For Only €10 Per Year
For less than €1 a month, you get An Phoblacht's Premium Online Service. Sign up today!
PREMIUM SERVICE:
Full access to all An Phoblacht articles
Interactive online PDF Booklet of each edition
Access to our historic Archives
Discounts for the Online Sinn Féin Shop