18 June 2012
SYRIZA the real winners of the Greek elections, says left-wing MEPs' leader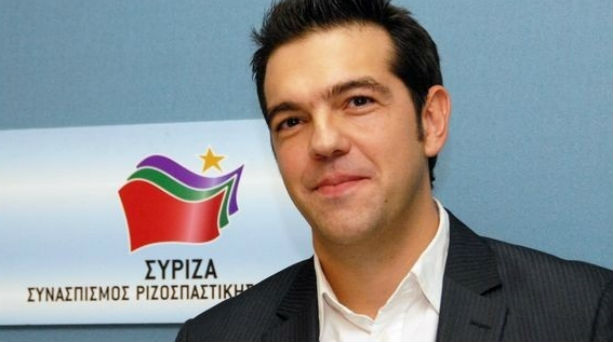 'Without a renegotiation of the memorandum, the anger of the people against the steep cuts in pay and pensions since the crisis exploded in 2009 will not be calmed'
"WITH 26.9% of the vote, the real winner of the Greek elections is the party of Alexis Tsipras, SYRIZA," says Gabi Zimmer, President of GUE/NGL (the European United Left/Nordic Green Left European Parliamentary Group) says.
Sinn Féin MEP Martina Anderson is a member of the GUE/NGL group in the European Parliament.
The two main pro-bail-out parties have enough votes between them to form a government following knife-edge elections on Sunday but the question if they can solve the problems of the Greek people remains totally open and if any coalition they form can survive the strains of the political and economic crisis in the Eurozone.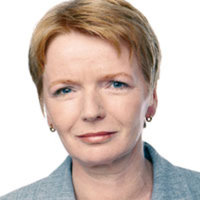 Gabi Zimmer (right) says:
"Greece is now in its fifth year of recession and its population has been hit extremely hard. For many Greeks, without a renegotiation of the memorandum, the anger of the people against the steep cuts in pay and pensions since the crisis exploded in 2009 will not be calmed.
"European leaders, and primarily Mrs Merkel, exerted unprecedented pressure in the run-up to the elections and tried to transform the vote into a referendum to maintain Greece in the Eurozone.
"The future government will have as its main task to rebuild the country, to ask for sustainable growth during the forthcoming summit of EU heads of state and government at the end of June in Brussels in order to give hope to the Greek people, and to enable it to exit from this infernal spiral of austerity.
"The conservative party of Mr Samaras, with 29.7% of the vote, did indeed win the elections but his margin for manoeuvre remains extremely limited. The results of the elections show that hostility to austerity remains a major factor in the country."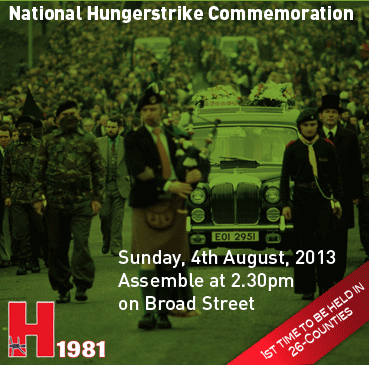 Premium Online Service For Only €10 Per Year
For less than €1 a month, you get An Phoblacht's Premium Online Service. Sign up today!
PREMIUM SERVICE:
Full access to all An Phoblacht articles
Interactive online PDF Booklet of each edition
Access to our historic Archives
Discounts for the Online Sinn Féin Shop