11 June 2012
Martin McGuinness to resign as MP – Sinn Féin moves to end dual mandates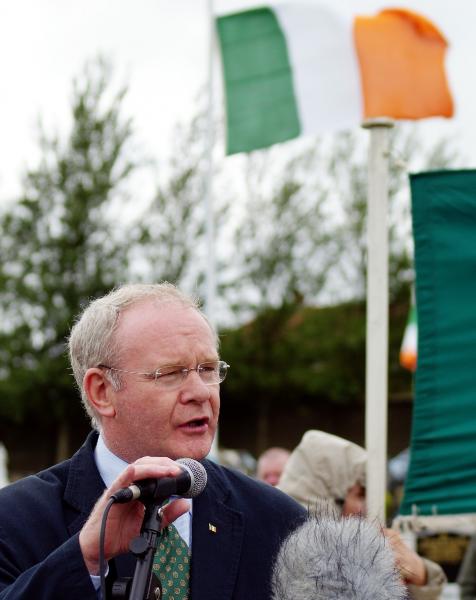 'Sinn Féin MPs won't be taking their seats in the British House of Commons'
MARTIN McGUINNESS is to resign his Westminster seat for Mid-Ulster as one of a number of moves by Sinn Féin to end dual mandates. The by-election is expected to happen sometime in October. Martin will remain as deputy First Minister.
Four other Sinn Féin MPs – Michelle Gildernew (Fermanagh & South Tyrone), Pat Doherty (West Tyrone), Conor Murphy (Newry & Armagh) and Paul Maskey (West Belfast) – will resign their seats in the Assembly but remain as MPs. They will be replaced in the Assembly by co-option by July 2nd.
Making the announcement in Stormont, Sinn Féin President Gerry Adams TD said:
"Over the past number of years, Sinn Féin have been addressing the issue of elected representatives who hold multiple mandates. Our party policy has been to phase out this practice entirely. We have recently completed this with MLAs who also held positions at local council level and we are now addressing the issue of MPs who also sit in the Assembly.
"All of the MPs are significant political figures both within their constituency and nationally. We expect them to remain so. They won't be taking their seats in the British House of Commons. However, they will be freed up for an increased lobbying activity in Britain and elsewhere with respect to policy areas that are particularly relevant to their constituents and also, of course, with respect to the promotion of the case for Irish unity.
"We are in a continuing process of party building, North and South. Our membership is increasing, support for our political analysis and our core objective is increasing.
"Other parties have spoken about ending the practice of dual mandates; we have now acted to make it happen."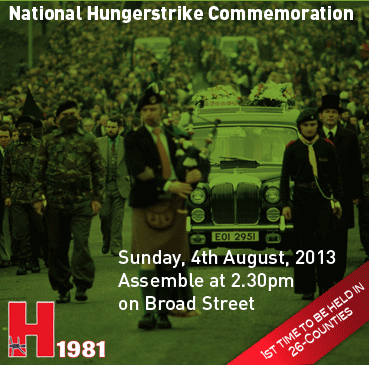 Premium Online Service For Only €10 Per Year
For less than €1 a month, you get An Phoblacht's Premium Online Service. Sign up today!
PREMIUM SERVICE:
Full access to all An Phoblacht articles
Interactive online PDF Booklet of each edition
Access to our historic Archives
Discounts for the Online Sinn Féin Shop