4 September 2008 Edition
'Loyal' order ignores parades determination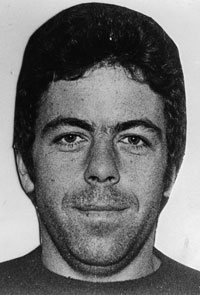 A MARCH by the Black Preceptory which passed the nationalist Short Strand area last Saturday, 30 August, has been slammed by Sinn Féin East Belfast representative Niall Ó Donnghaile.
"This is now the third year in a row where this particular parade has blatantly flouted a Parades Commission determination not to play music while passing St Matthew's Church and nationalist homes at Strand Walk.
"It is particularly disappointing given that Short Strand Residents' Group had decided to cancel their planned protest at this march as a gesture to the Black Preceptory in the hope that they would reciprocate in abiding by the determination which had been issued by the Parades Commission.
"It is also disturbing that some of the bands played The Sash and Here Lies A Soldier, a song which is a tribute to UVF 'Shankill Butcher' Lenny Murphy, in what can only be seen as a blatant provocation.
"It is clearly now the responsibility of the PSNI to provide sufficient evidence of these breaches to the Public Prosecution Service and for them to prosecute. I would also ask the Parades Commission what action they now intend taking against those who have once again flouted a determination in the most blatant and provocative manner."