15 March 2007 Edition
Break-up of ESB opposed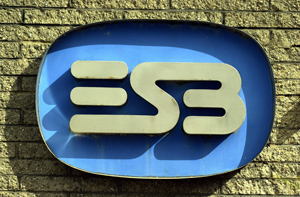 Sinn Féin Spokesperson on Natural Resources Martin Ferris TD has outlined the party's strong opposition to the Government's proposed break-up of the Electricity Supply Board. Ferris was reacting to the announcement this week by Minister Noel Dempsey that ownership of the electricity grid would pass to Eirgrid.
"As I pointed out when proposing changes to the legislation creating an all-Ireland electricity market, any change to the status of the ESB brings with it the threat of privatisation. I would be fearful that any downgrading of the ESB will later become the first stage in the privatising of particular and profitable areas of the electricity generation system.
"Evidence from other countries suggests that privatisation does not in fact bring about benefits for the consumer, either private or commercial, and that the only people to gain are the companies. Myself and my party will therefore continue to strongly oppose any moves towards the breaking-up and eventual privatisation of electricity generation," Ferris said.