16 March 2006 Edition
Use of Shannon Airport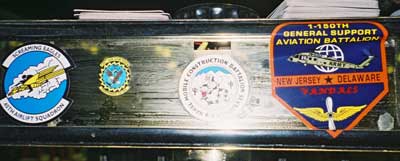 Sinn Féin spokesperson on International Affairs, Aengus Ó Snodaigh TD, joined members of the the Oireachtas in a protest in Shannon Airport on Wednesday. They were part of a wider group of anti-war activists protesting at the continued use of Shannon Airport by the US military participating in conflicts in the Middle East.
Ó Snodaigh described the permission granted to the US by the Irish Government as an "ongoing and shameful travesty" which he said, "directly contravened any pretence of neutrality that this state thinks it has.
"I was part of a protest at this Airport over a year ago. Since then we have seen from official figures that the number of US military personnel using this facility increase at a staggering rate. And while that figure is on the increase, so too does the carnage in Iraq seem to grow on a daily basis. Eighty-five people, mostly civilians were killed in Iraq yesterday. This is the reality of the US led occupation of Iraq - civilians have been paying with their lives in the tens of thousands since the war began. The Government of the state cannot wash its hands of responsibility for this unjustified and completely unnecessary slaughter", he said.
Ó Snodaigh said Wednesday's protest was not only about the use of Shannon Airport to ferry US troops to the Middle East, but also about the failure of the Irish government to properly address and investigate the serious allegations that the airport is being used by the CIA to facilitate its practice of kidnapping people from around the world and transporting them illegally for detention and torture.