26 January 2006 Edition
Leonard Hardy on bail in Germany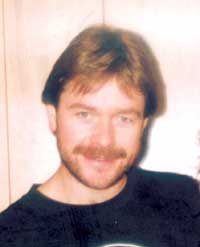 Former political prisoner and well-known republican Leonard Hardy voluntarily travelled to Germany this week to deal with charges related to the conflict in Ireland.
Hardy was arrested last year while in Spain in relation to warrants issued by the German authorities.
He travelled to Germany on Monday having made contact with German authorities through his lawyer.
The situation in which Hardy finds himself is an anomaly arising from the signing of the Good Friday Agreement. Although the German Government is not a signatory to the Agreement it is hoped that it will be taken into account in any future proceedings.
Hardy is currently out on bail and keen to see his situation resolved so that he can return as speedily as possible to his life in Ireland with his wife and family.