2 November 2015 Edition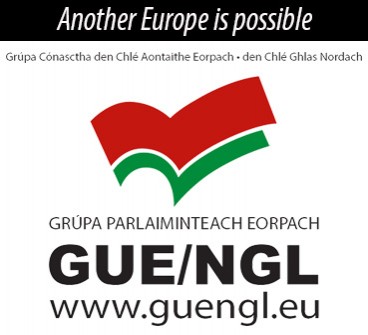 2 November 2015

THE annual Seán Treacy Commemoration was held in Kilfeacle Graveyard, near Golden, County Tipperary, on Saturday 10 October. Free article
2 November 2015

Ann O'Sullivan presents the Irish flag from the coffin of the late Seamus 'Seamie' Gibson to his son Shay. 
Well-known Dublin republican Seamie – a long-time and big seller of this paper – is pictured below with former An Phoblacht Editor Martin Spain in January 2004. 
He will be greatly missed by everyone at the paper. Our deepest condolences to all his family, friends and comrades.
2 November 2015

Life springs from death and from the graves of patriot men and women spring living nations – Pádraig Pearse Free article