31 August 2016
IRA Volunteer Diarmuid O'Neill to be remembered on 20th anniversary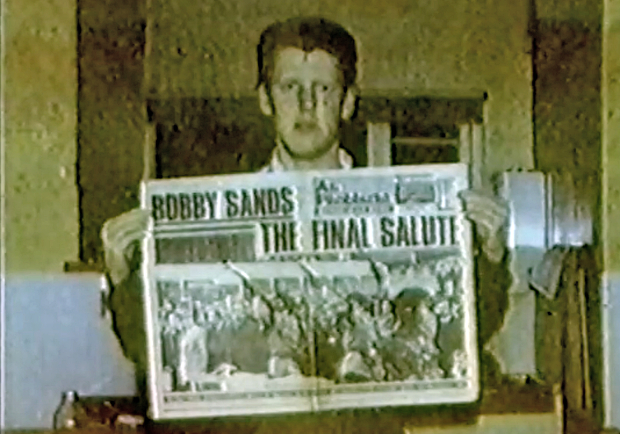 IRA Volunteer Diarmuid O'Neill will be remembered on the 20th anniversary of his murder by London Police with a commemoration at his burial place in Timoleague, west Cork.
Every year since the killing of the 27-year-old IRA Volunteer on 23 September 1996, the Clonakilty Sinn Féin Cumann has organised a commemoration in his memory.
Diarmuid O' Neill was one of the last IRA volunteers to die while on active service during the current phase of the freedom struggle.
Diarmuid grew up in London, the son of Irish emigrants. While he was known to have republican sympathies, very few knew of his involvement in the IRA until a few days after his killing by the London Metropolitan Police.
In 1996, the IRA cessation had come to an end as the Peace Talks stalled.
At the time of his killing, Diarmuid and his fellow IRA comrades were under intense surveillance and could have been arrested at any time prior to the raid on his home in Hammersmith.
At around 4.30am police raided the flat using tear gas. Diarmuid was unarmed, neither he nor those with him offered any resistance to the police. 
As Diarmuid opened the door to his flat in response to police commands to 'come out' one officer urged his colleagues to open fire. 
Diarmuid was shot six times and, as noted in the autopsy report, there was the imprint of a shoe on the side of his face where a police officer had stood on him as he lay dying. The police refused him medical help, dragged him down several flights of stairs and then deliberately lied to the press, claiming there had been a shoot-out.
Immediately the propaganda campaign began with the police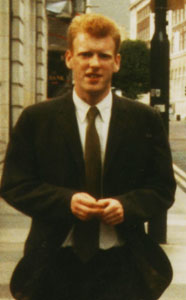 repeating the line that there had been a "shoot-out" and and that bomb-making materials were recovered from the flat – all of which turned-out to be fiction later on.
Diarmuid O' Neill's family buried him in Timoleague – about six miles from Clonakilty in west Cork, as they had a retirement home nearby.
Amnesty International, his family and other human rights groups have consistently called for an independent inquiry into what was in effect the murder of an unarmed person.
Each September since then, the Volunteer Diarmuid O'Neill Commemoration Committee, a sub-committee of the Clonakilty Sinn Féin Cumann, organises a commemoration which is attended by members of the O'Neill family.
The cumann is appealing to all Republicans to make a special effort to attend this years 20th anniversary event at 12.30pm on Sunday 25th September at Timoleague Cemetery.
The main speaker and other details will be announced shortly on the Vol. Diarmuid O' Neill Commemoration Committee and Clonakilty Sinn Féin Facebook pages.
An Phoblacht on Twitter

An initiative for dialogue 
for reconciliation 
— — — — — — —
Contributions from key figures in the churches, academia and wider civic society as well as senior republican figures