10 April 2012
Taxpayers to stump up €7m to private toll-road operators
Fianna Fáil's 'minimum payment clause' means millions to be paid to operators annually for decades to come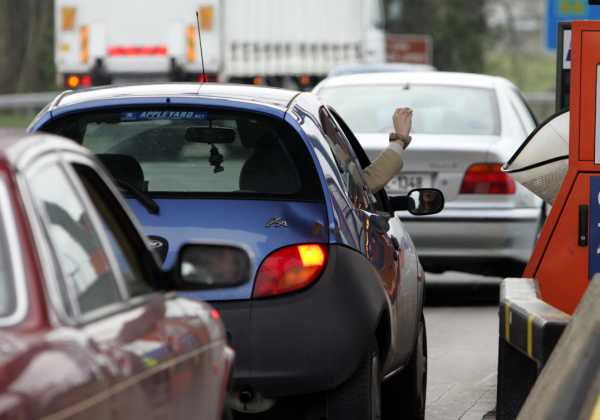 SEVEN MILLION EURO of taxpayers' money will be handed over to two private toll road operators by the Fine Gael/Labour Government because there's not as much traffic as they'd expected and despite the toll roads continuing to operate at a profit.
The two roads in question are the Limerick tunnel and the M3 motorway in Meath.
Sinn Féin Meath-West TD Peadar Toibín grilled Transport Minister Leo Varadkar in the Dáil earlier this year asking him why "County Meath residents are being forced to pay twice for the M3 firstly, through the increased toll on the M3 and secondly through income taxes that help service the subsidy paid to the private owners of the motorway?". The minister responded saying there was "limited scope" to renegotiate the contracts.
If the contracts between the NRA and the toll companies are not renegotiated then taxpayers could be forced to pay out millions in subsidies each year for decades to come as the contracts do not expire until 2035 in the case of the Limerick Tunnel and 2052 for the M3.
Sinn Féin Transport spokesperson Dessie Ellis TD told An Phoblacht:
"This is an example of the disaster that has been Public Private Partnership.
"It is an outrage that hospitals beds are closing and €7million, an increase on last year, is being spent subsidising a company paid handsomely for a job they continue to charge motorists for daily."