21 February 2018
O'Reilly calls for full investigation into work of former Dublin pathologist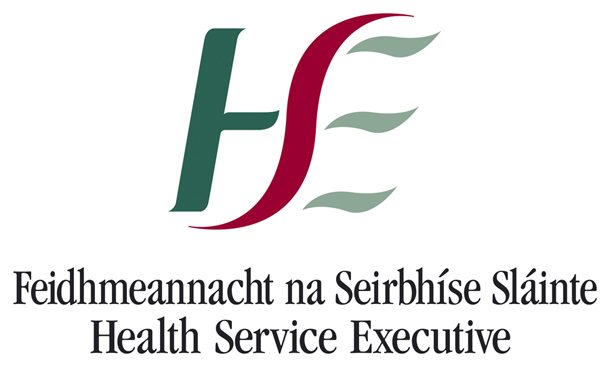 "Compassion and honesty should be evident at all levels, and even more so at the higher institutional levels of our hospitals and the HSE. This honesty and compassion was missing from the treatment of Alison McCormack and that is extremely worrying." - Louise O'Reilly TD
Sinn Féin's spokesperson for Health, Louise O'Reilly TD, has called for a full review into the case load of a former pathologist at St James' Hospital in Dublin, after a cancer misdiagnosis went undisclosed for nine months.
Last night's RTÉ Investigates brought to light the story of patient Alison McCormack who was misdiagnosed by the same pathologist on two separate occasions.
Speaking in the Dáil this afternoon, Teachta O'Reilly said that patients should feel safe in hospitals and that they should be sure that they are getting the best possible care available to them.
Teachta O'Reilly said: "Compassion and honesty should be evident at all levels, and even more so at the higher institutional levels of our hospitals and the HSE. This honesty and compassion was missing from the treatment of Alison McCormack and that is extremely worrying."
In 2010, the then 35-year-old had been diagnosed with breast cancer but had been told that of all the cancers to get, it's one of the best ones because it's pre-cancerous and can be cured by surgery. This was not the case and the seriousness of the cancer had been misdiagnosed. Miss McCormack had a mastectomy but two years later the original cancer was back and had spread into the lymph nodes of her arm and up into her neck.
It was at this point that Alison began to ask questions as to why her cancer had returned and she requested a meeting with St James's Hospital. Here she was informed for the first time that her cancer had actually been misdiagnosed.
This seriousness of this situation was further compounded when it became apparent that the hospital had actually been aware of a misdiagnosis since February 2013, but she was not informed till 9 months later in November 2013, and that was only after she requested the meeting with the hospital.
Teachta O'Reilly continued: "Miss McCormack had to look for the truth. She, a cancer patient, would never have learned that the pathologist who had examined her, had made a huge mistake. Why was she not immediately informed of the misdiagnosis when it was discovered in February 2013?"
RTÉ Investigates reported that a review of every tenth case, as well as a further nine DCIS cases similar to Miss McCormack's revealed that another case had also been misdiagnosed. The hospital has refused to confirm to the programme if the 2nd misdiagnosed patient was actually told she was misdiagnosed.  
Teachta O'Reilly said: "We cannot allow this to keep happening – now is the time for a legal duty of candour to make it mandatory to disclose information when mistakes have been made immediately and willingly and not after a campaign by the patient."
The Fingal TD asked the Taoiseach to agree to a legal duty of candour and to ensure a full investigation into the case load of the former pathologist involved.