27 November 2017
'This is the time for change' – Gerry Adams talks to 'An Phoblacht'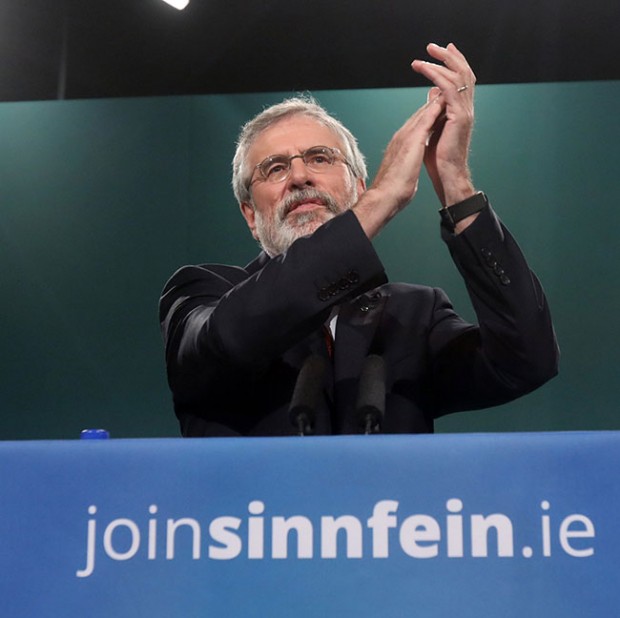 IT'S less than 24 hours after his big Ard Fheis announcement and still on a relentless schedule but Gerry Adams looks fresh and cheery when he meets An Phoblacht in Dublin on a Sunday afternoon.
He's just finished a string of TV and radio interviews. Coping from jet-lag after being in America the previous week has led to sleepless nights. On top of that, there was the intense build-up to the Ard Fheis and writing his speech that would tell people live on RTÉ TV that this was his last Ard Fheis as President of Sinn Féin. 
When he's finished talking to An Phoblacht, Gerry's back on the road again and preparing with Michelle O'Neill and Mary Lou McDonald to meet British Prime Minister Theresa May in Downing Street as a follow-on to Sinn Féin's meeting with Taoiseach Leo Varadkar on restoring the Executive at Stormont and the threats posed by Brexit.
There's still lots of work to be done before Gerry Adams hands over to someone new.
Read the full interview here.