6 November 2017
Varadkar cheapens Office of Taoiseach by 'disgraceful' sex abuse jibes, says Mary Lou McDonald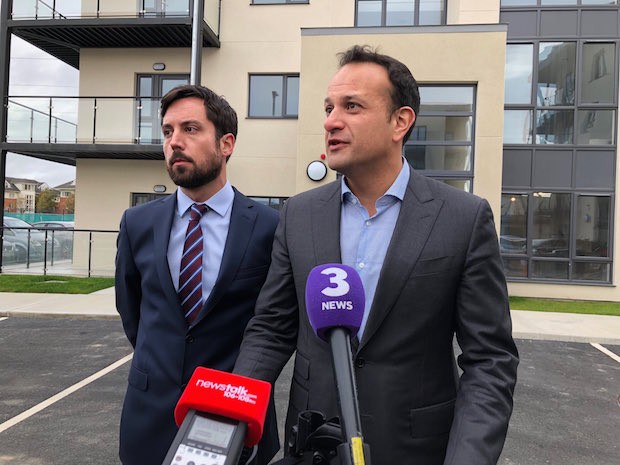 'This is not the first time that the Taoiseach has sought to play to his gallery when matters of significance are raised with him'
THE Office of An Taoiseach has been cheapened by Leo Varadkar using serious sex abuse scandals to try and score political points against the Sinn Féin and Left opposition in the Dáil, Mary Lou McDonald TD has said.
After an interview with Varadkar on Monday, 3NewsIreland Political Correspondent Gavan Reilly, tweeted:
"Interesting swipe from Varadkar when I asked if he believes Leinster House is a safe working environment . . ."
Gavin Reilly then added the clipping below quoting Leo Varadkar.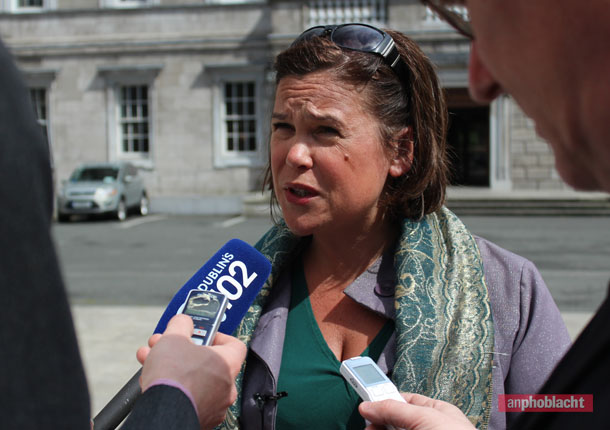 ● Mary Lou McDonald TD at the Dáil
Sinn Féin deputy leader Mary Lou McDonald TD said in response to the Taoiseach and Fine Gael leader:
"This is a typically scripted attack from Leo Varadkar's spin machine.
"Political pot-shots on an issue as serious as gender-based abuse in the workplace cheapen the office of An Taoiseach.
"These are very serious issues and it is disgraceful that the Taoiseach would view such matters through the prism of political advantage."
She added:
"This is not the first time that the Taoiseach has sought to play to his gallery when matters of significance are raised with him. It happens day and daily. 
"Women inside and outside the Dáil deserve more from the head of Government."
The Sinn Féin deputy leader also pointed out:
"Women across the political spectrum will take no lectures from a Taoiseach that has failed to even support the women in his own party.
"Let's not forget just one in five of the ministers and ministers of state appointed by Leo Varadkar are women."
● (Below) Leo Varadkar's Cabinet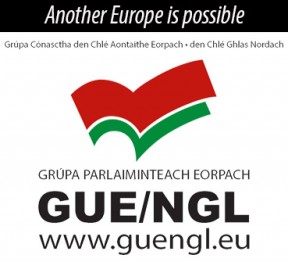 An Phoblacht on Twitter
Premium Online Service For Only €10 Per Year
For less than €1 a month, you get An Phoblacht's Premium Online Service. Sign up today!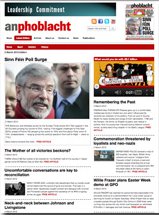 PREMIUM SERVICE:
Full access to all An Phoblacht articles
Interactive online PDF Booklet of each edition
Access to our historic Archives
Discounts for the Online Sinn Féin Shop
An initiative for dialogue 
for reconciliation 
— — — — — — —
Contributions from key figures in the churches, academia and wider civic society as well as senior republican figures