7 November 2017
TDs asked by Sinn Féin to back stronger protections for private tenants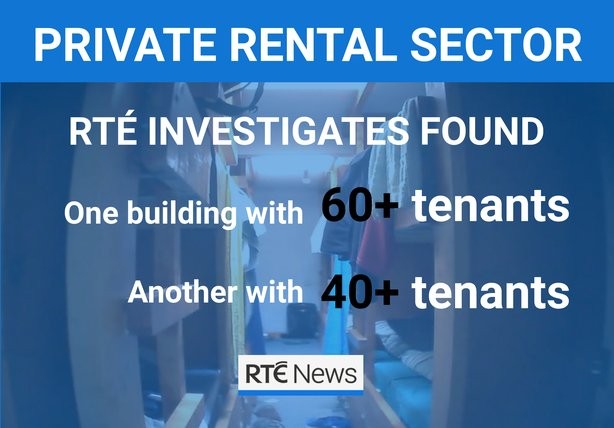 Sinn Féin wants minimum standards, an effective inspection regime and a review of penalties
TDs will be asked by Sinn Féin in the Dáil on Tuesday evening to back moves to give private tenants more protections.
The Sinn Féin Bill coincides with last Thursday's RTÉ Investigates – Nightmare to Let TV exposé of dangerous, overcrowded conditions that families and individuals have been subjected to by unscrupulous, exploitative landlords.
Sinn Féin wants laws to make landlords of private accommodation meet minimum standards, introduce an effective inspection regime, and review the penalties for landlords breaching standards.
Sinn Féin Housing spokesperson Eoin Ó Broin TD said the revelations in last Thursday's RTÉ Investigates TV exposé were "shocking but not surprising".
He said NGOs such as Threshold, tenants' rights groups and journalists have been raising the issue for years.
"Unfortunately, poor standards in the private-rented sector are not a new phenomenon.
"Sinn Féin representatives have heard countless stories of inadequate and poor conditions that many tenants are forced to endure due to a lack of housing options available to them."
The motion calls on the Government to support the proposal by Threshold for an NCT-type certification system for private-rented housing to further strengthen compliance with legal standards.
Eoin Ó Broin said:
"Within the current system, the onus rests on the tenant to report inadequate or a breach of standards. This has a particularly negative impact on vulnerable and lower-income tenants."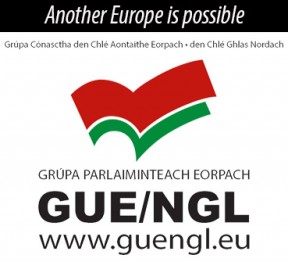 An Phoblacht on Twitter
Premium Online Service For Only €10 Per Year
For less than €1 a month, you get An Phoblacht's Premium Online Service. Sign up today!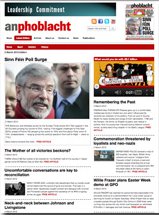 PREMIUM SERVICE:
Full access to all An Phoblacht articles
Interactive online PDF Booklet of each edition
Access to our historic Archives
Discounts for the Online Sinn Féin Shop
An initiative for dialogue 
for reconciliation 
— — — — — — —
Contributions from key figures in the churches, academia and wider civic society as well as senior republican figures