12 October 2017
Gerry Adams welcomes Fatah and Hamas agreement as opportunity to revive peace process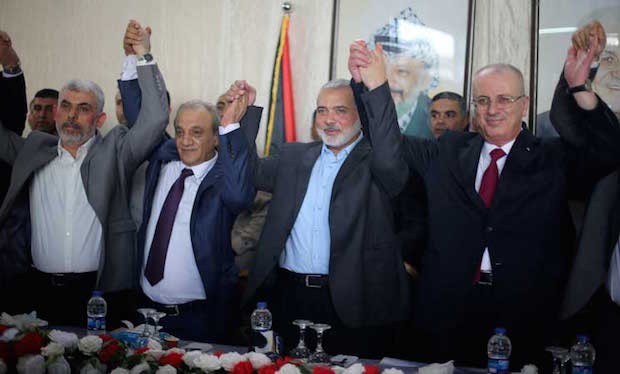 'I urge the international community to speedily grasp this opportunity'
THE agreement reached between the two leading Palestinian groups, Hamas and Fatah, after reconciliation talks in Cairo brokered by Egypt has been welcomed by Sinn Féin leader Gerry Adams TD.
He said this rapprochement between Hamas and Fatah "creates the potential for real progress in the efforts to rekindle the moribund Middle East peace process".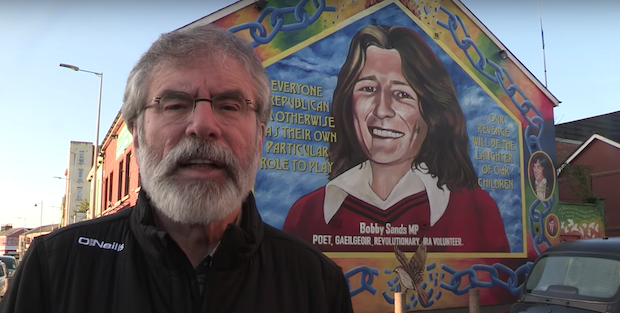 Gerry Adams added:
"I want to extend my solidarity and congratulations to Hamas and Fatah on successfully reaching an historic agreement on a process to end the political divisions between them.
"I have travelled to the region several times in recent years and have met with both the leaders of Fatah and Hamas. I understand the challenges and difficulties they face and I wish them well in their efforts.
"I urge the international community to speedily grasp this opportunity and encourage all sides to open up a renewed dialogue to making progress in the peace process."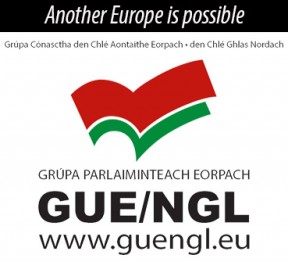 An Phoblacht on Twitter
Premium Online Service For Only €10 Per Year
For less than €1 a month, you get An Phoblacht's Premium Online Service. Sign up today!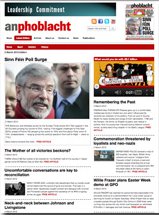 PREMIUM SERVICE:
Full access to all An Phoblacht articles
Interactive online PDF Booklet of each edition
Access to our historic Archives
Discounts for the Online Sinn Féin Shop
An initiative for dialogue 
for reconciliation 
— — — — — — —
Contributions from key figures in the churches, academia and wider civic society as well as senior republican figures