11 October 2017
Oireachtas Good Friday Committee to meet groups working with those affected by violence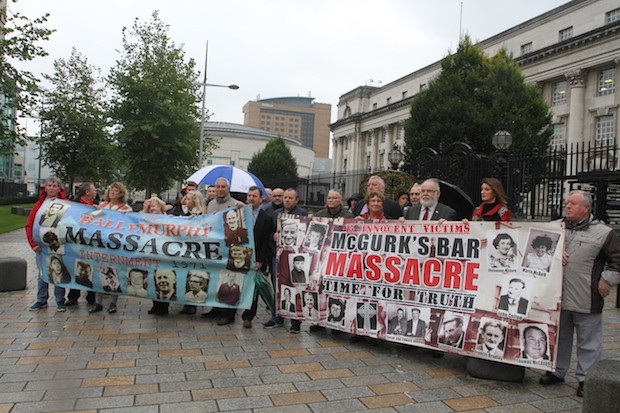 THE Joint Committee on the Implementation of the Good Friday Agreement will meet on Thursday at 2pm in Leinster House.
The meeting will focus on engagement with groups working with those affected by violence in the North.
The following witnesses will attend:-
•    Anne Cadwallader (Pat Finucane Centre);
•    Margaret Urwin (Justice for the Forgotten);
•    Mike Ritchie (Relatives for Justice).
Watch proceedings live here.