6 October 2017
Gerry Adams has 20-minute phone call with Catalan President – 'Assured me his Government stands ready to talk'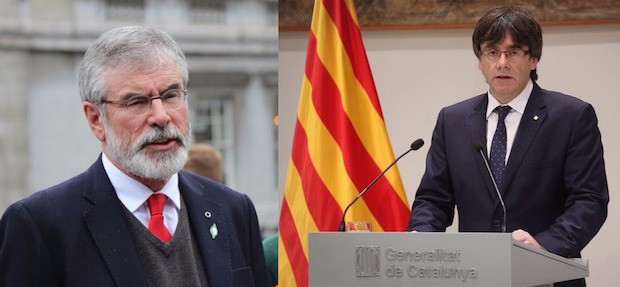 Onus especially on EU to take an initiative and propose mediation between the Spanish state and Catalonia
SINN FÉIN President Gerry Adams TD held a 20-minute telephone conversation with Catalan President Carles Puigdemont on Thursday evening. 
The Catalan leader briefed the Sinn Féin leader on the crisis caused by Spain's intransigence following last Sunday's independence referendum and the security clampdown by military and police forces from Madrid.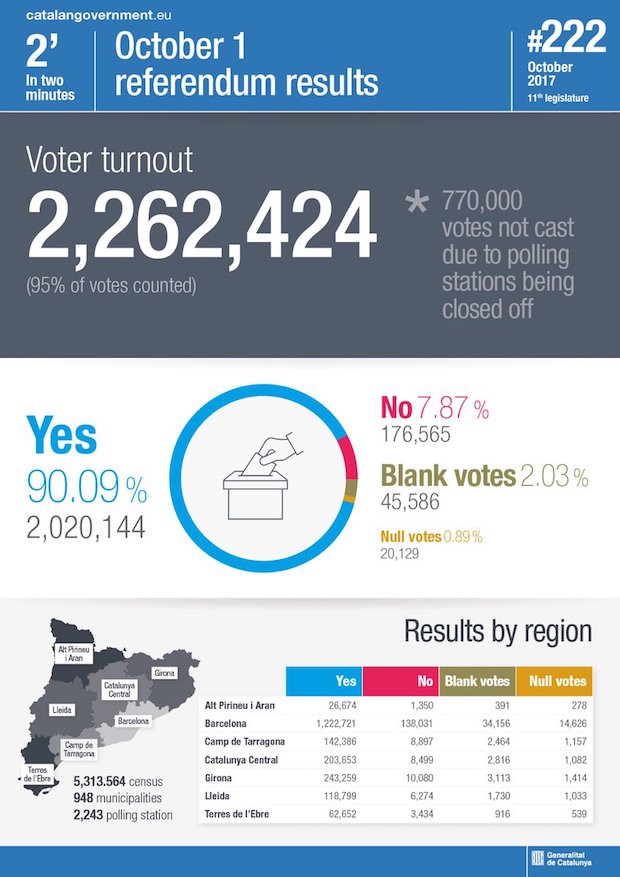 Gerry Adams said:
"The only way to end any dispute, particularly one as complex as this, is through inclusive dialogue and mediation.
"President Puigdemont assured me that he and his government stand ready to talk. That has always been their priority."
Urging the Spanish Government to begin dialogue with the Government of Catalonia as a way of defusing the increasing tension and as the only real way of finding a resolution, the Sinn Féin leader said:
"I would especially call on Spanish Prime Minister Mariano Rajoy not to use violent means.
"The imperative must be to use peaceful methods to find an agreement."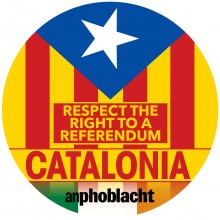 The Sinn Féin leader had raised the Catalan crisis in the Dáil this week with Taoiseach Leo Varadkar during Leaders' Questions.
Gerry Adams has again called on the international community "to urgently intervene and support the call for dialogue and mediation".
The TD for Louth said there is an onus especially on the European Union to take an initiative and propose mediation between the Spanish state and Catalonia.