2 October 2017
Time for DUP's cosy relationship with paramilitaries to end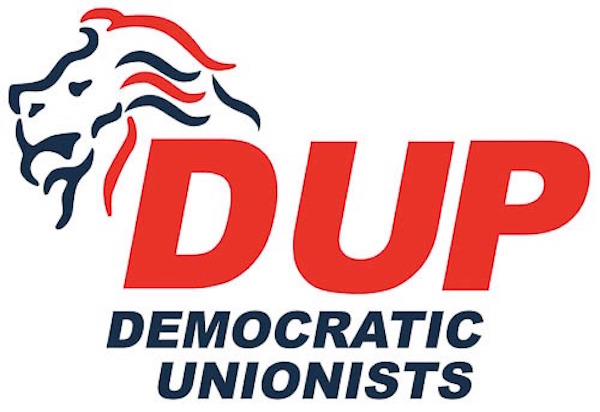 Just a few days before endorsing DUP candidates, the UDA murdered a father in front of his three-year-old child in Bangor
Niall Ó Donnghaile is a Sinn Féin senator in the Oireachtas
THE DUP's relationship with loyalist paramilitaries has been cultivated since 2010 when Peter Robinson lost his Westminster seat in East Belfast.
The fruits of that relationship came to public attention when the UDA and UVF endorsed DUP candidates standing in the recent Westminster election.
The UDA and UVF continue to exercise considerable sway over working-class communities and they mobilised loyalists behind the DUP.
The increase in turnout was remarkable (up 70% in some areas), helping to elect Emma Pengelly, Gavin Robinson, and Nigel Dodds as DUP MPs.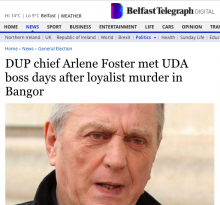 While the electoral benefits for the DUP are substantial, so is the damage to society. Loyalist paramilitaries remain extensively engaged in criminal activities, including drug dealing, racketeering and murder.
Indeed, just a few days before endorsing DUP candidates, the UDA murdered a father in front of his three-year-old child in Bangor.
The quid pro quo for the support of paramilitaries is evident in the DUP's excuses around UVF and UDA paramilitary flags and parades in mixed parts of south Belfast.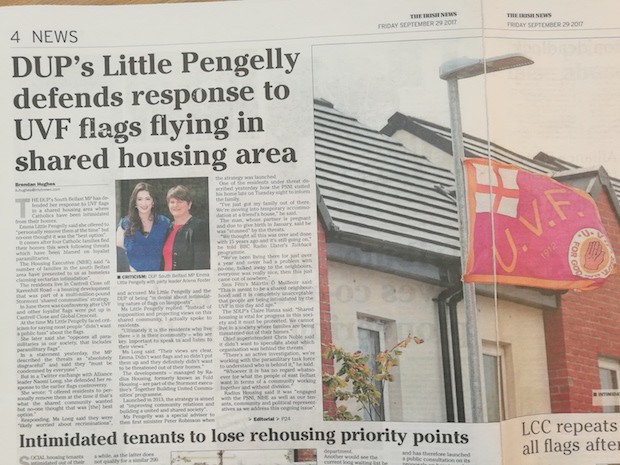 It is reflected in the party's ambivalence towards illegality, sectarianism and hate crimes associated with rogue bonfires around the Twelfth of July.
It is a factor in the DUP's opposition to public funding on the basis of objective need and its resistance to legacy inquests that may uncover state collusion with loyalist paramilitaries.
The DUP has greatly benefited from the support of loyalist paramilitaries. But our society is paying a terrible price.
Giving political cover to sectarianism, intimidation and illegality emboldens paramilitaries, consolidates their grip over working-class communities, and helps criminality to flourish.
The cosy relationship must end.