23 September 2017
Wounded civilian wins High Court action in battle against secret British Army unit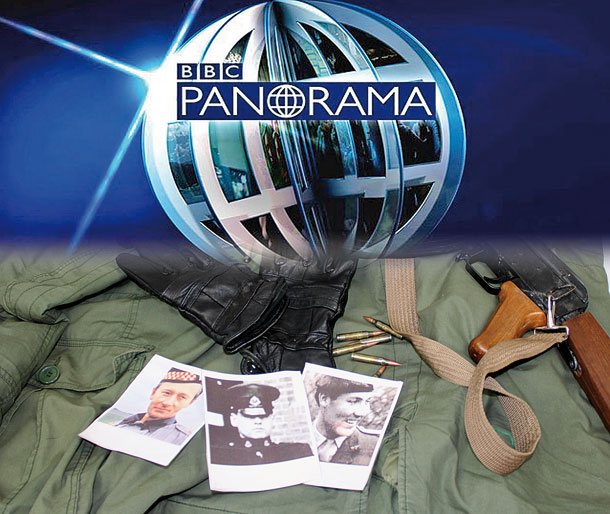 The MRF's operational records have reportedly been destroyed
THE Belfast High Court has given permission for a tax driver shot and left with life-changing injuries by a secret British Army unit in Belfast in 1972 to challenge the refusal of the PSNI, the Secretary of State and the Ministry of Justice to hold an independent probe.
Lawyers are arguing that the PSNI is not independent enough to examine the activities of the British Army's undercover Military Reaction Force (MRF).
Hugh Kenny was shot and seriously wounded along with three other men  ­– Joe Smith, Patrick Murray and Tommy Shaw – on the Glen Road, Belfast, on 22 June 1972 by MRF soldiers.
Former members of the MRF confessed to the BBC TV Panorama programme in 2013 that the British Army unit had killed and wounded unarmed civilians in a number of attacks.
The unit was disbanded in 1973 after 18 months. Its operational records have reportedly been destroyed.
Hugh Kenny said after the court decision this week:
"I'm very relieved the judge today has taken steps to prevent any further delay into a proper investigation and now we can get this case heard, not just for my sake but for the sake of all MRF victims."
Niall Ó'Murchú of Madden & Finucane Solicitors added:
"We need new, independent officers from outside this jurisdiction to look at this case."