2 September 2017
We don't need another housing summit – we need housing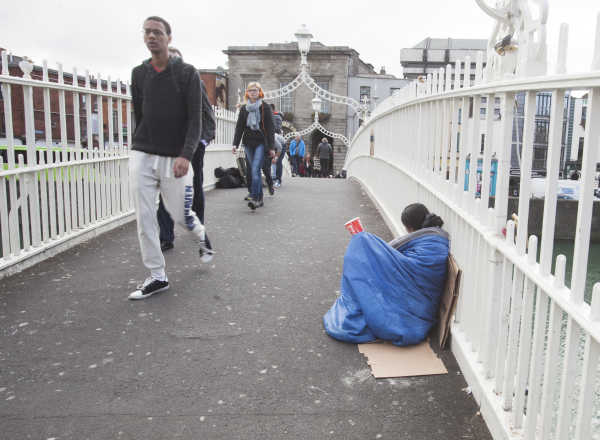 'There is a need for a radical change of policy direction'
AS NEWS BROKE of a third homeless person to lose their life in a week, Sinn Féin Housing spokesperson Eoin Ó Broin TD said the housing crisis "needs action not words" after Fine Gael Housing Minister Eoghan Murphy announced yet another 'high-level summit' to discuss the homelessness crisis.
"This will be the third homeless summit in four years," Deputy Ó Broin said.
He said the three deaths – in Dublin City, Kildare and Cork City – are the direct result of a broken housing system that does not meet the needs of some of society's most vulnerable people.
"These tragedies should not have happened," the Sinn Féin Dublin TD said.
He said that this past week also saw the publication of "deeply disturbing" family homeless figures for Dublin showing yet another rise in the number of families and children living in emergency accommodation.
"In response, Minister Eoghan Murphy has called a high-level summit of officials from central and local government to discuss the deepening crisis.
"This will be the third homeless summit in four years."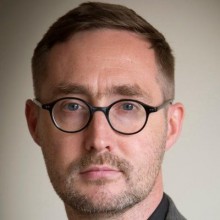 Eoin Ó Broin (pictured) said that the housing and homeless crisis needs action, not words.
"More importantly, there is a need for a radical change of policy direction.
"Government is not doing enough to stem the flow of people into homelessness, nor are they doing enough to source the permanent homes that people in emergency accommodation so desperately need.
"People will be forgiven for thinking that this high-level summit is about optics and not substance."
The Sinn Féin deputy asked:
● When will the Government restrict the grounds on which landlords can serve vacant possession notices to quit when selling their properties?
● When will the Government give rental tenants greater rent certainty and security of tenure?
● When will Government adopt an aggressive strategy for buying turn-key properties available to purchase?
● When will the Government start to unlock the potential of 180,000 vacant units across the state?
"These are the actions that will start to turn the tide of chronic housing need and homelessness," Eoin Ó Broin said.
"Minister Murphy doesn't need a high-level summit to do any of this.
"We just need to have the political courage and will to admit that his predecessors' plans have failed and that he is going to do things differently."