29 August 2017
Fine Gael Junior Minister 'deeply insulting' to families of Dublin/Monaghan bombing victims – Monaghan MEP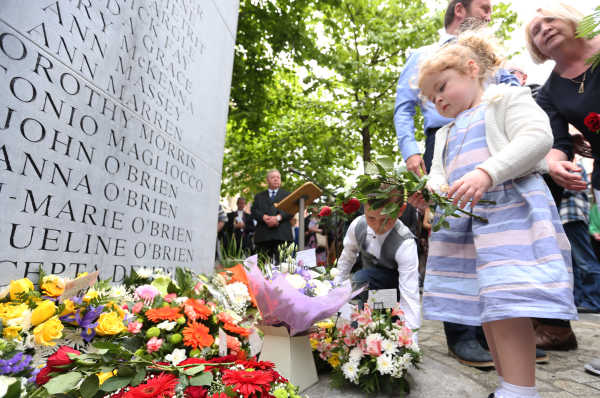 The Dáil has unanimously supported the call for truth and the Justice for the Forgotten Campaign
Matt Carthy is an MEP for the Ireland Midlands North West constituency, which includes County Monaghan, where he still lives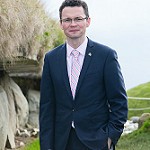 FINE GAEL Junior Finance Minister Patrick O'Donovan TD (pictured) has clearly learned how to get coverage in the Irish Independent – simply attack Sinn Féin. 
The fact that his pathetic comments included reference to blaming the Dublin/Monaghan Bombings (which witnessed the greatest loss of life on any one day during the conflict) on republicans merely proves that this was an egotistical attempt at garnering publicity rather than any valid political input.
Nevertheless, his comments regarding the Dublin/Monaghan bombs were incredibly crass and ill-informed. 
More importantly, they were deeply hurtful to the families of the victims who have been searching for the truth about the attacks for so many years and the communities from which they came.
Patrick O'Donovan's remarks were deeply insensitive to the feelings of those families.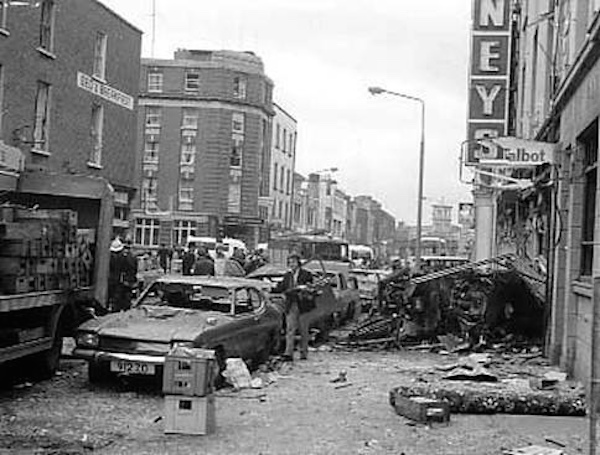 ● Talbot Street, Dublin, near Connolly Rail Station
I note that he has thus far failed to apologise to them and has instead tried to excuse himself by saying that he 'doesn't differentiate between atrocities'.
That in itself is a bizarre statement.
The Dublin/Monaghan bombings were undoubtedly carried out by the UVF with the direct involvement of British state agencies. 
The Dáil has unanimously supported the call for truth and the Justice for the Forgotten Campaign.
On 10 July 2008, the Dáil passed an all-party motion – supported by Fine Gael – which called on the British Government to release all files relating to the Dublin and Monaghan bombings. Another was passed in 2011.
These calls by the Irish Parliament have yet to be acted on by the British Government.
Patrick O'Donovan's remarks will raise questions as to the commitment of his government to force the British Government to hand over all information so that the families of the Dublin/ Monaghan victims, their communities and the Irish people can finally get to the truth of what happened in 1974.