28 August 2017
Taoiseach should still phone Egyptian President, especially after another Ibrahim Halawa trial delay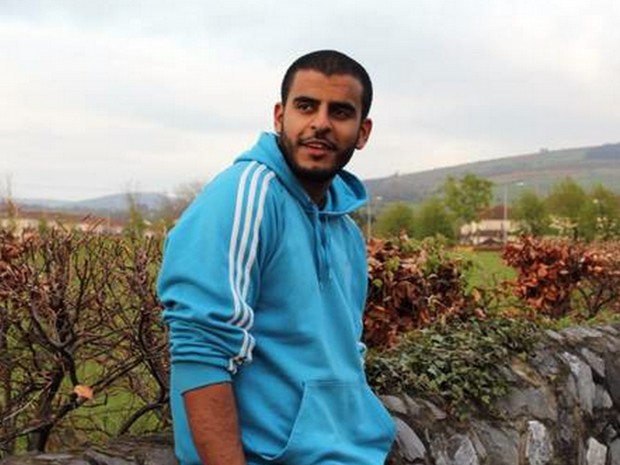 'We are now four years on, with each day and each false dawn having a hugely significant mental and physical impact on our client's health' – solicitor Darragh Mackin
TAOISEACH Leo Vardakar should still make his phone call to the Egyptian President late Monday afternoon after another postponement of young Dubliner Ibrahim Halawa's trial after four years in jail.
Ibrahim, now aged 21, is from Firhouse in Dublin.
He was arrested in August 2013 in Cairo during protests against a military coup ousting President Mohamed Morsi. It took a year before he was charged and put on trial with some 500 others.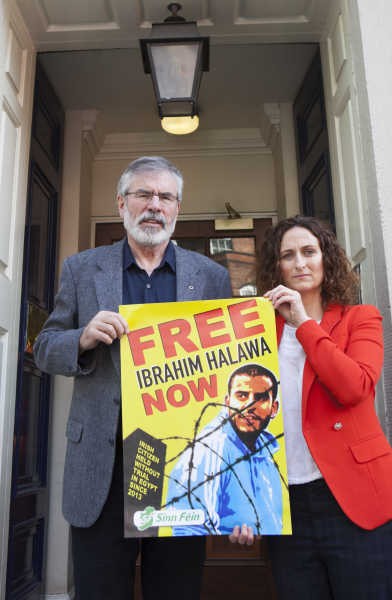 ● Sinn Féin leader Gerry Adams TD and Dublin MEP Lynn Boylan call for Ibrahim's release at a previous protest at the Department of Foreign Affairs
Darragh Mackin, solicitor for Ibrahim Halawa, said:
"Today's news is truly devastating for our client and his family.
"Regrettably, this is not the first time the case has been due to conclude when a last-minute, unexpected and unjustified decision is taken to delay the case further.
"We are now four years on, with each day and each false dawn having a hugely significant mental and physical impact on our client's health.
"It is not known when this case will ever end. Such irrational and unpredictable decisions cannot be allowed to continue, and in particular when they operate in a vacuum of lawfulness depriving our client of his basic rights."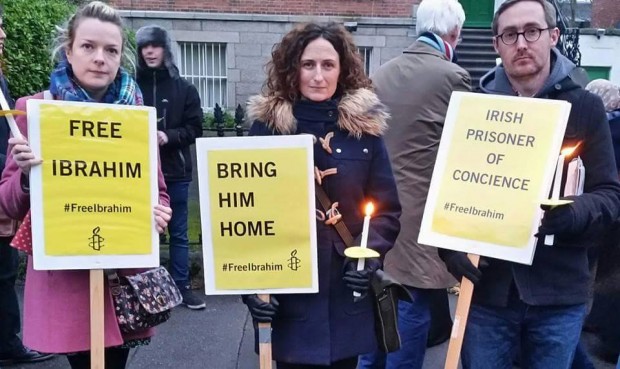 Somaia Halawa, sister of Ibrahim Halawa, said:
"It is truly upsetting and heart-breaking to constantly keep having our expectations and hopes shattered into a million pieces.
"It is not just Ibrahim's life that is being played around with but also the entire family's life. We would ask that our family are allowed some time to ourselves during this difficult period."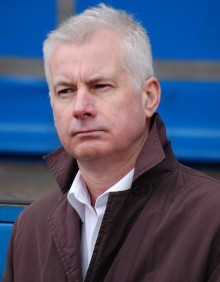 Sinn Féin Foreign Affairs spokesperson Seán Crowe TD described the delay until 18 September as "completely unacceptable", prolonging the agony for Ibrahim and his family.
The Dublin TD said on Monday morning after news came through from Cairo of another hold-up:
"We are again witnessing the same cruel delaying tactics in the announcement of the judgment that we have seen throughout his trial.
"An Taoiseach Leo Varadkar was due to have a call with the Egyptian President later today as a judgment was expected. Despite the judgment postponement he should still make that call to the Egyptian President and insist Ibrahim is urgently freed and allowed to return to his family and friends in Ireland."
Sinn Féin Dublin MEP Lynn Boylan, a tireless campaigner for Ibrahim Halawa, said:
"I sincerely hope that after today's farce that the Irish Government will insist that the Presidential Decree be immediately applied pre-verdict, as was the case with Australian Journalist Peter Greste. "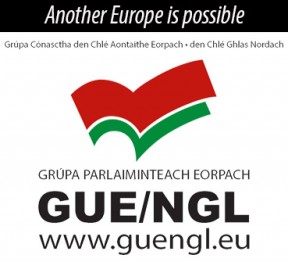 An Phoblacht on Twitter
Premium Online Service For Only €10 Per Year
For less than €1 a month, you get An Phoblacht's Premium Online Service. Sign up today!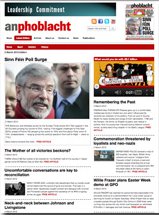 PREMIUM SERVICE:
Full access to all An Phoblacht articles
Interactive online PDF Booklet of each edition
Access to our historic Archives
Discounts for the Online Sinn Féin Shop
An initiative for dialogue 
for reconciliation 
— — — — — — —
Contributions from key figures in the churches, academia and wider civic society as well as senior republican figures