8 August 2017
So-called 'internment bonfires' not in our name, say former internees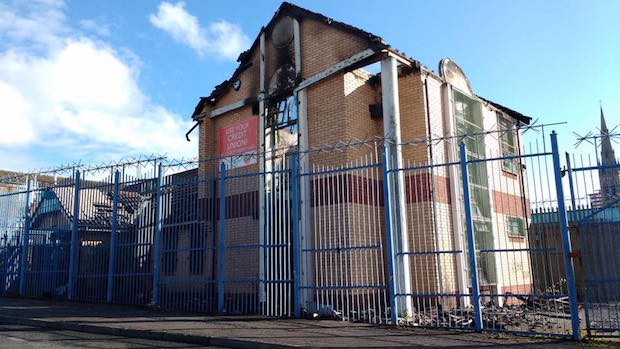 'Communities do not want these fires and associated crime sprees – ex-internees do not want them'
EX-INTERNEES have issued a forthright denunciation of bonfires in nationalist areas that are claiming to be on the basis of marking the anniversary of the introduction of internment without trial in the North on 9 August 1971.
A statement from the Felons Republican Ex-Prisoners' Club, many of whose members were actually interned, said:
Yet again, this year there are small, unrepresentative elements within some areas of Belfast, Derry and elsewhere trying to hold unwanted bonfire events.
The reality is these bonfires are not political or cultural in any way. They are more often than not a continuation of anti-community and criminal behaviour by those engaged in such activity all year round.
The communities in question do not want these fires and associated crime sprees.
Ex-internees do not want them.
The Irish Republican Felons' Association wish to place on record our opposition to them.
As an association with members and associate members many of whom are former internees, republican ex-prisoners and former combatants, we state very clearly – NOT IN OUR NAME.