2 August 2017
Conservative-DUP pact is making Stormont resolution difficult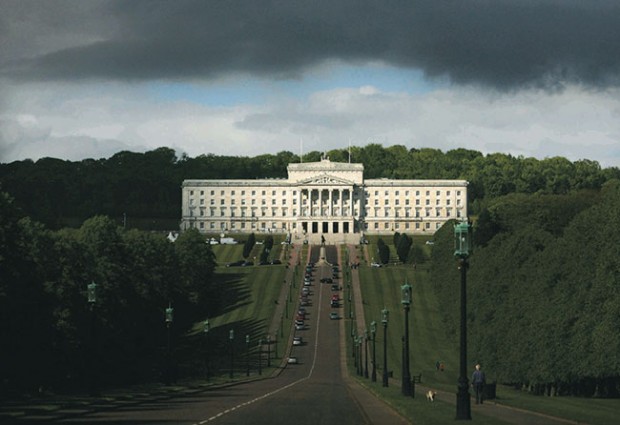 Any new Executive has to be a rights-based administration that delivers for all citizens and which implements all outstanding agreements, the Sinn Féin leader in the North insisted
THE KEY to restoring the power-sharing Executive at Stormont rests with the DUP and the British and Irish governments, Sinn Féin MLA Michelle O'Neill has said.
Any new Executive has to be a rights-based administration that delivers for all citizens and which implements all outstanding agreements, the Sinn Féin leader in the North insisted.
Sinn Féin remains fully committed to making the negotiations work and in getting the Executive back up and running "and delivering for all in society" as per the Good Friday Agreement," the Mid Ulster MLA said.
But Sinn Féin National Chairperson Declan Kearney warned that the pact between the Tory Party in power in Westminster and Arlene Foster's Democratic Unionist Party is making a resolution harder to reach.
The "confidence and supply agreement" between the DUP and the Conservative & Unionist Party pledges DUP MPs' support for the Tory minority government on key parliamentary votes.
▶︎ Read more here.