2 August 2017
RTÉ stars' salaries 'shockingly excessive' when station looking for TV licence rise, says TD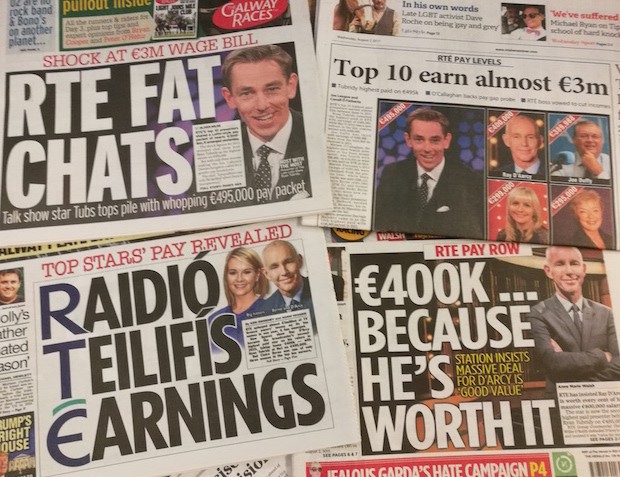 Public 'naturally question where their money is actually going'
SALARIES paid to RTÉ's biggest earners have to be cut back when station bosses are looking for a TV licence rise and the public are paying millions to 'stars' with no say in the matter, a Sinn Féin TD has said.
RTÉ published its 'Top 10 list' this week with Ryan Tubridy pocketing almost half a million euro a year, Ray D'Arcy pulling in €400,000 and Joe Duffy claiming nearly €390,000.
A qualified staff nurse earns €28,480 a year.
Sinn Féin TD Brian Stanley, the party's Communications spokesperson (pictured), described the wages being paid to RTÉ's top-earners as "shockingly high" and "excessive".
The Laois TD said the whole pay structure of the station's programme hosts will naturally have the public "naturally question where their TV licence fee is actually going".
It will cost RTÉ almost €3million every year on wages for just the top 10 presenters.
"This comes on the back on the recent reports of the gender pay gap present at the broadcaster and highlights the need for extensive overall review of the wage structures throughout RTÉ."
RTÉ bosses have called for a rise in the licence fee to €175 a year, which they say will raise an extra €15million for the station.
"Before we consider this extra payment being placed on householders across the state," Brian Stanley said, "we need to consider first where the money is going."
The full list of RTÉ's 'Top Ten' is:-
1. Ryan Tubridy – €495,000
2. Ray D'Arcy – €400,000
3. Joe Duffy – €389,988
4. Miriam O'Callaghan – €299,000
5. Marian Finucane – €295,000
6. Seán O'Rourke – €290,113
7. Claire Byrne – €201,500
8. Nicky Byrne – €200,583
9. Bryan Dobson – €195,913
10. Darragh Moloney – €188,803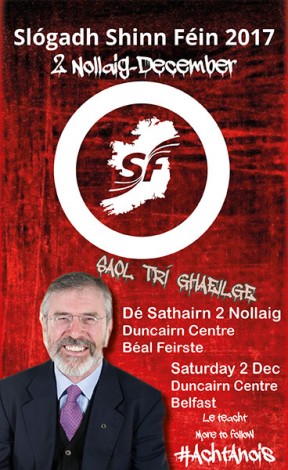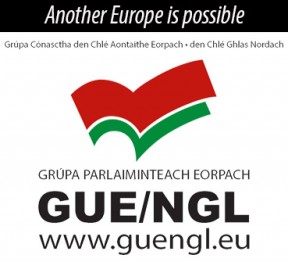 An Phoblacht on Twitter
Premium Online Service For Only €10 Per Year
For less than €1 a month, you get An Phoblacht's Premium Online Service. Sign up today!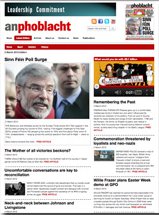 PREMIUM SERVICE:
Full access to all An Phoblacht articles
Interactive online PDF Booklet of each edition
Access to our historic Archives
Discounts for the Online Sinn Féin Shop
An initiative for dialogue 
for reconciliation 
— — — — — — —
Contributions from key figures in the churches, academia and wider civic society as well as senior republican figures