2 August 2017
Féile an Phobail – What celebration should be about
Féile an Phobail | Festival of the People – Ireland's Biggest Community Festival (runs till 13 August)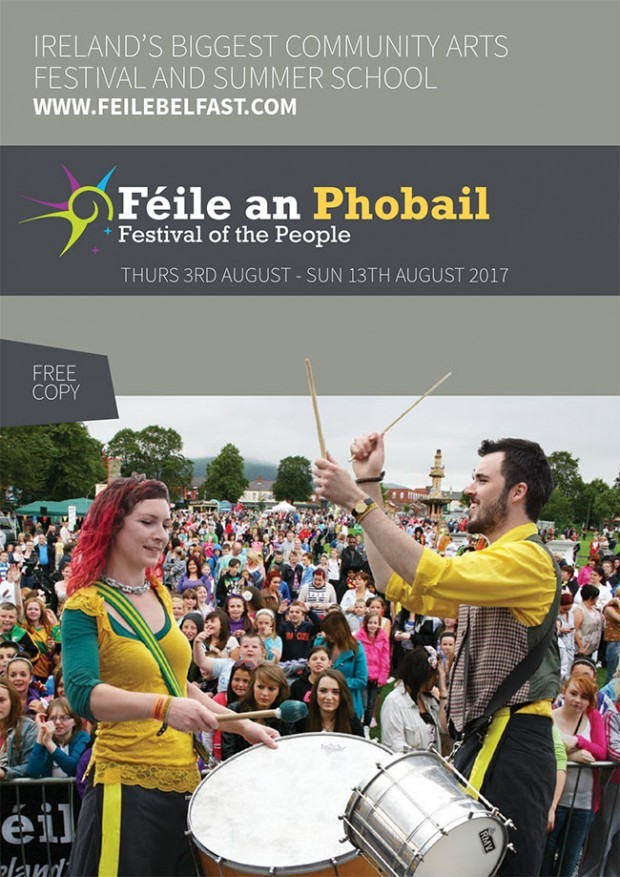 Féile's carnival parade routinely brings thousands of participants onto the streets and many more into its family and kids' events as well as the comedy, arts, music and debates
FOR thousands of people in the North, August means Féile an Phobail and a celebration of what is good, positive and welcoming in west Belfast – "The heart of modern Belfast, where our communities are increasingly multilingual and multicultural," says Féile Director Kevin Gamble.
As the tensions of the unionist Twelfth of July dissipate along with the echoes of the drums of the 'Kick the Pope' bands strutting their stuff on the Orange Order parades fade away for a while with the smoke of the Eleventh Night bonfires, the mood across Belfast lifts noticeably.
The city landscape takes on a different complexion.
▶︎ Read more here.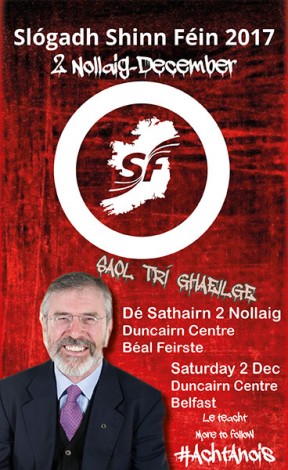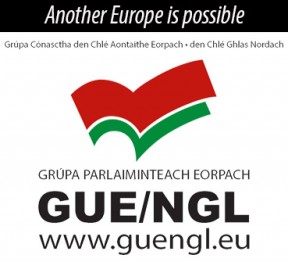 An Phoblacht on Twitter
Premium Online Service For Only €10 Per Year
For less than €1 a month, you get An Phoblacht's Premium Online Service. Sign up today!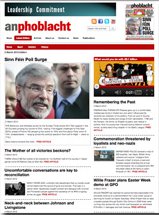 PREMIUM SERVICE:
Full access to all An Phoblacht articles
Interactive online PDF Booklet of each edition
Access to our historic Archives
Discounts for the Online Sinn Féin Shop
An initiative for dialogue 
for reconciliation 
— — — — — — —
Contributions from key figures in the churches, academia and wider civic society as well as senior republican figures