27 July 2017
August issue out now – New Taoiseach stands by Old Guard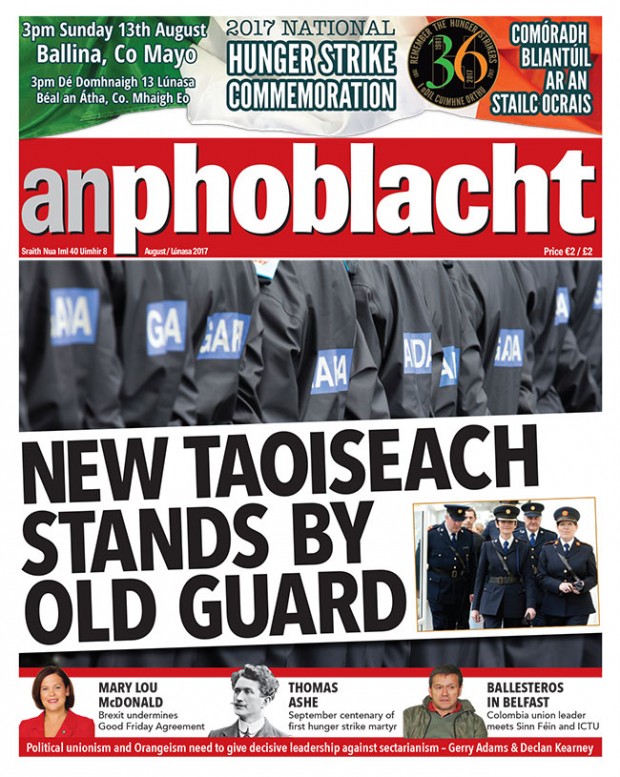 EDITORIAL: Government parties leave public high and dry in Irish Water crisis
August issue out now – in shops or subscribe online here
New Taoiseach stands by Old Guard – Garda Commissioner takes 5-week holiday as police training college cash tangle unravels as another crisis
Political unionism and Orangeism need to give decisive leadership against sectarianism – Gerry Adams & Declan Kearney
Mary Lou McDonald – Brexit undermines Good Friday Agreement
Thomas Ashe – September centenary of first hunger strike martyr
Conservative-DUP pact is making Stormont resolution difficult – Tory minister who denounced Good Friday Agreement as 'mortal stain' pulls out of meeting Sinn Féin but poses with DUP MPs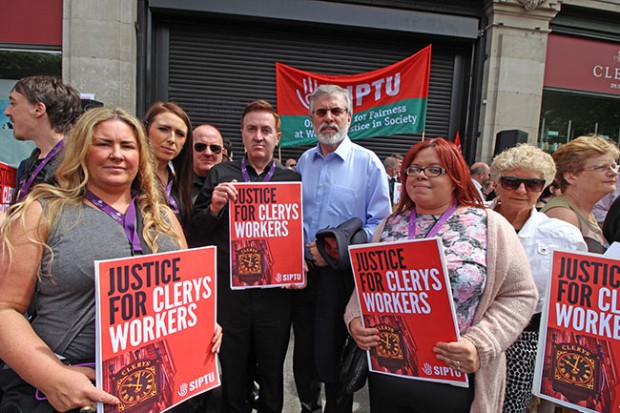 Sinn Féin Bill to outlaw tactical insolvencies gets green light
Civil Rights to power-sharing – the DUP still doesn't get it
Féile an Phobail – What celebration should be about
Ballesteros in Belfast – Colombia union and Patriotic March leader meets Sinn Féin and ICTU
EDITORIAL: Government parties leave public high and dry in Irish Water crisis
In am Beart de Rír Briathar don Ghaeilge!
Tax dodging and secrecy internationally
JobPath Exposed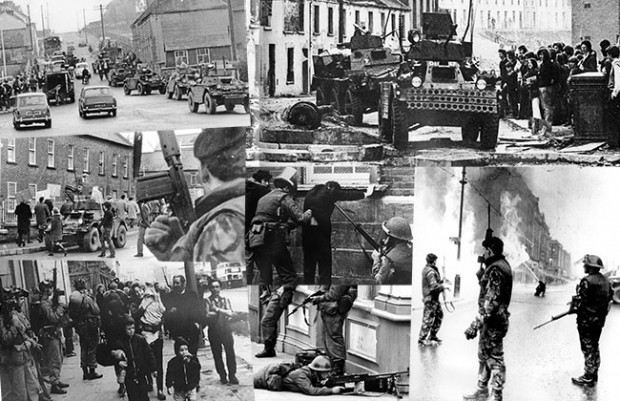 Operation Motorman, 1972
GUE/NGL President says Brexit talks must address citizens' rights
European Citizen's Award Winners – Border Communities Against Brexit
Netflix and Reeling in the Years – Time for a Gaelflix?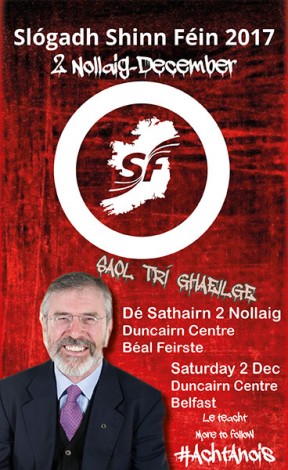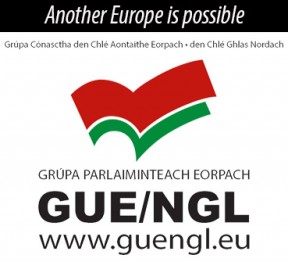 An Phoblacht on Twitter
Premium Online Service For Only €10 Per Year
For less than €1 a month, you get An Phoblacht's Premium Online Service. Sign up today!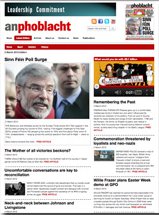 PREMIUM SERVICE:
Full access to all An Phoblacht articles
Interactive online PDF Booklet of each edition
Access to our historic Archives
Discounts for the Online Sinn Féin Shop
An initiative for dialogue 
for reconciliation 
— — — — — — —
Contributions from key figures in the churches, academia and wider civic society as well as senior republican figures