30 May 2017
SDLP backs Border poll after Brexit negotiations end – Gerry Adams welcomes move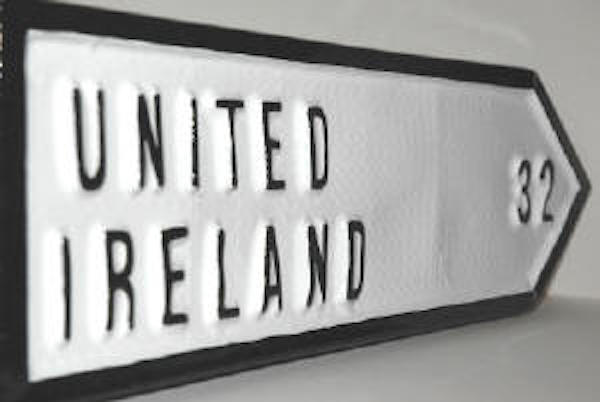 'The imposition of Brexit underlines the undemocratic nature of partition and its impact on citizens, the economy, and public services' – Gerry Adams
THE surprise endorsement by SDLP leader Colum Eastwood on Tuesday of calls for a referendum on a united Ireland has been welcomed by Gerry Adams and Sinn Féin.
The SDLP has previously opposed a Border poll but its leader told reporters at the party's Westminster election manifesto launch in Belfast that a referendum on Irish unity would "need to happen after Brexit".
Louth TD Gerry Adams said that all the Dáil parties that claim to support Irish unity – including Fianna Fáil, Fine Gael, and Labour – should now make the call for referendums, North and South, in line with the provisions of the Good Friday Agreement.
Sinn Féin has called for such a vote to be held within the next five years, Gerry Adams said, adding:
"The imposition of Brexit underlines the undemocratic nature of partition and its impact on citizens, the economy, and public services. A 'Unity Referendum' is an opportunity for the people to have their say and to build a new, united and agreed Ireland.
"So, parties should support the call and make the case for unity."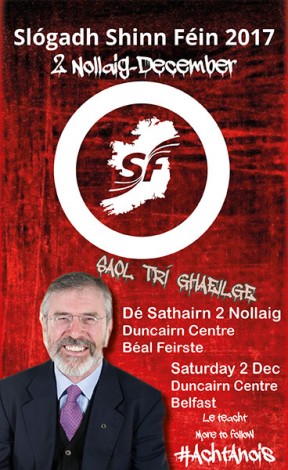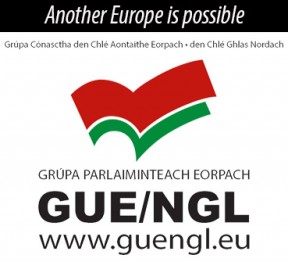 An Phoblacht on Twitter
Premium Online Service For Only €10 Per Year
For less than €1 a month, you get An Phoblacht's Premium Online Service. Sign up today!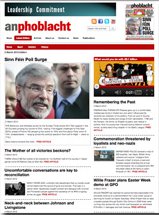 PREMIUM SERVICE:
Full access to all An Phoblacht articles
Interactive online PDF Booklet of each edition
Access to our historic Archives
Discounts for the Online Sinn Féin Shop
An initiative for dialogue 
for reconciliation 
— — — — — — —
Contributions from key figures in the churches, academia and wider civic society as well as senior republican figures