25 May 2017
Free films in Dublin with Progressive Film Club – Trump's border, Greece's water and K2's real heroes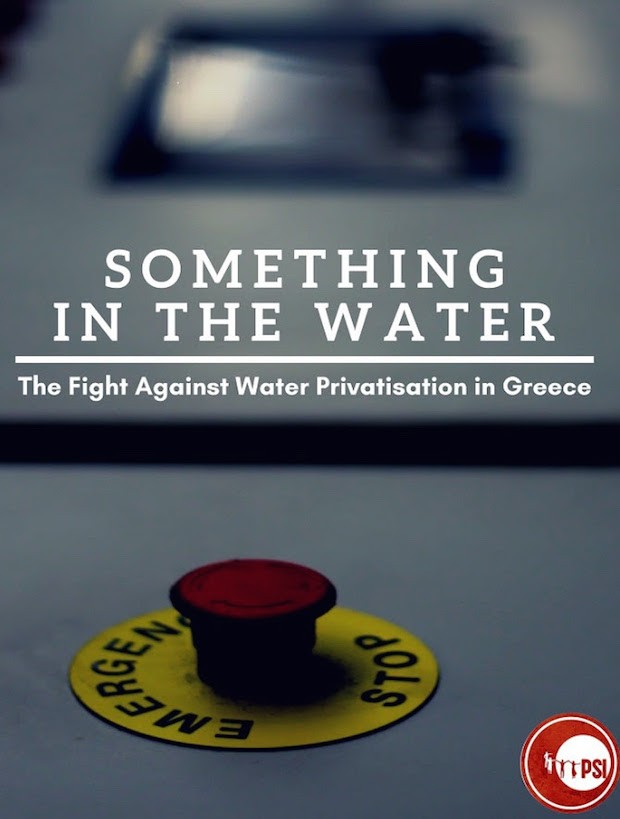 DUBLIN'S Progressive Film Club (The New Theatre, 43 Essex Street East, D2) is featuring four new films in its last screening before a much-needed summer break. And admission is free.
It's a varied programme with two shorts – one the multi-award winning Through the Wall, which was the outstanding work from this year's Latin American Shorts film festival.
The other short, To Help US, is a very clever (and really short) work from a newcomer.
Then there's a film about the privatisation of Greek water, Something in the Water. Many of the issues will be familiar to Irish people but the results of a failure to win this battle are very evident in this film.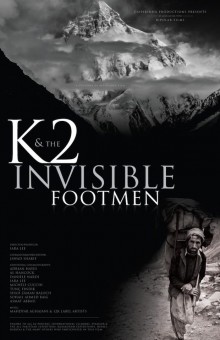 The final film (K2 and the Invisible Footmen), with a background of stunning scenery, takes us up K2 and focuses on the everyday dangerous working conditions and pay of the sherpas who porter for the international expeditions climbing the mountain. This film has won several prestigious international awards.
A great final programme – not to be missed.
3:00pm – To Help US (2 mins)
Labour-themed short, first shown at the Workers Unite Film Festival in New York City
3:02pm – Through the Wall (6 mins)
Donald Trump talks about building a wall but there's one there already. A short documentary about a family divided by the US/Mexico border. Abril lives in the US with her 2 year-old. The hit of the recent Latin American Shorts Festival in Dublin
3:08pm – Something in the Water (17 mins)
Something in the Water reveals the web of special interests, diplomatic ties and corporate influence behind the privatisation of Greece's public services.
The film focuses on the story of the water supply of Thessaloniki where, despite 98.2% of voters choosing to maintain public control, the Troika continues to push for privatisation, with French multinational Suez set to buy a significant share.
3:45pm – K2 and the Invisible Footmen (55 mins)
Filmmaker Lara Lee and team chronicle the lives of both Pakistani porters and Nepalese sherpas.
Despite being paid at rates far below those received by international expedition leaders, such porters –whether they provide critical supplies to expedition base camps or take on higher-altitude tasks in support of ascending climbers – do some of the most difficult and dangerous work and these efforts make them worthy of recognition as the true heroes of mountaineering.