2 May 2017 Edition
Sugarman and bankers' sweet deals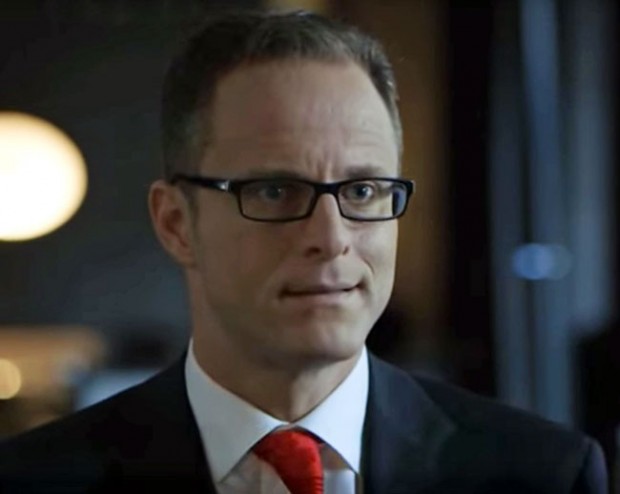 Sugarman noticed regulatory breaches in terms of the amount of funds the IFSC bank had to meet its debts
THE recent appearance of whistleblower Jonathan Sugarman in front of the Oireachtas Finance Committee raises once again the role of Ireland's 'light-touch' regulatory system in the 2008 bank crisis. 
The lack of proper oversight and enforcement was a key element in the spiral of events that led to the Irish people bailing out five banks to the tune of €74billion, with a net final cost of between €30billion and €40billion once NAMA is finished its work.
Sugarman worked for Unicredit in the International Financial Services Centre in Dublin. In 2007 he noticed regulatory breaches in terms of the amount of funds the bank had to meet its debts. He reported this to the Financial Regulator, who looked at the issue and decided that it did not merit any action. 
At the same time, a German bank, Depfa, was experiencing serious difficulties regarding its own liquidity (the amount of 'liquid' or cash-equivalent funds it had on hand to meet its debt obligations). In October 2008, Depfa applied to be part of the Irish Bank Guarantee but this was rejected. Its parent company, Hypo Real Estate, was eventually bailed out by the German state with over €140billion in direct funds, credit lines and guarantees.
The lack of Irish financial regulatory oversight and enforcement that Sugarman encountered was not a managerial oversight but was, in fact, official state policy. It eventually led to a system failure but this a consequence of the actual, conscious design of the system. Government ministers frequently boasted about the 'light-touch' rules. It was a key element of the state's foreign direct investment strategy.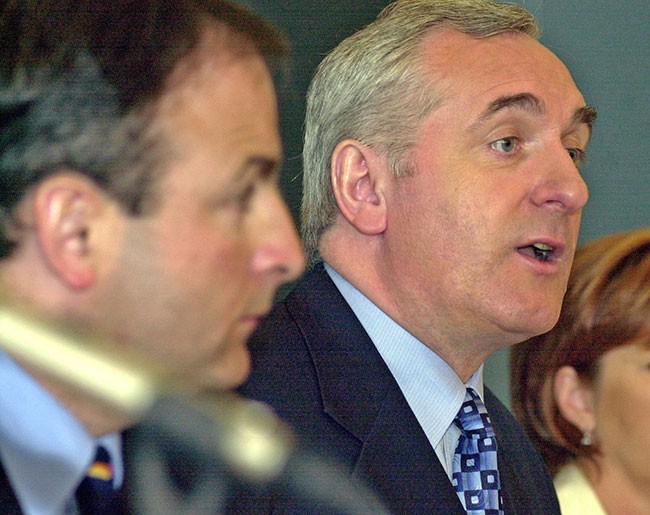 • Taoiseach Bertie Ahern sold Ireland as a place where statutory compliance was intentionally weak in order to attract business
In March 2007, then Taoiseach Bertie Ahern gave a speech in New York where he sold Ireland as a place where statutory compliance was intentionally weak in order to attract business. When Jonathan Sugarman walked into the Central Bank on Dame Street to report a liquidity breach in an IFSC bank he was effectively telling the authorities that their entire industrial strategy was wrong and heading for disaster. They must have thought he was from Mars. Meanwhile, the Irish people will be paying off the bank bailout until 2054. 
And what of those who designed a system that led to such a cataclysmic turn of events? Pensioned-off and living easy lives, with little by way of genuine reform. 
When debates are held about building a progressive alternative to Fianna Fáil, Fine Gael and Labour, the discussion – with good reason – tends to focus in on issues such as health, housing, education, transport and infrastructure. The recent appearance of  Sugarman brings us back to the realisation that public reform and genuine enforcement need to be kept on the table. The consequences of not doing so are too fundamental to be ignored.
• Conor McCabe is author of Sins of the Father: Tracing the Decisions that Shaped the Irish Economy.