28 March 2017
No return to direct rule, says Michelle O'Neill after Tory statement on Stormont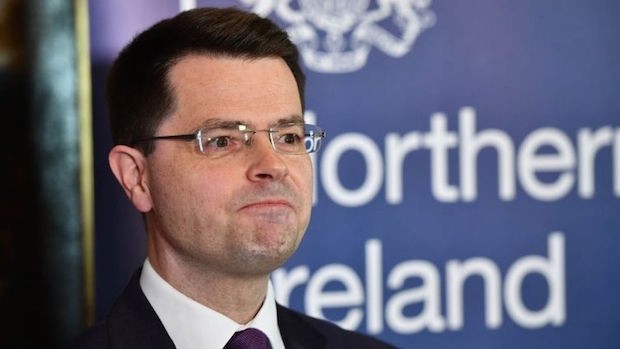 THERE CAN BE NO RETURN to direct rule from Westminster, the Sinn Féin leader in the North, Michelle O'Neill, has said.
She was responding to British Secretary of State James Brokenshire's statement to the Westminster Parliament on Tuesday on the end of talks at Stormont and that he will "consider all options" after Easter if talks to form a new Northern Executive fail.
Michelle O'Neill said:
"There is only one option which the British Secretary of State is entitled to take and that is to call an election.
"There is no legal basis for any other course of action."
She said that while parties may or may not want an election, the fact is if the British Secretary of State brings in new legislation to restore direct rule "that will be an act of bad faith and a clear breach of an agreement between the Irish and British governments in 2006".
She said that Sinn Féin has made it clear that all of the outstanding issues can be resolved but "there can be no return to the status quo".
If there is any move to return to direct rule, she said, "we would look to the Irish Government to oppose any new legislation".