16 January 2017 Edition
Eilish Ní Bhriain, South Australia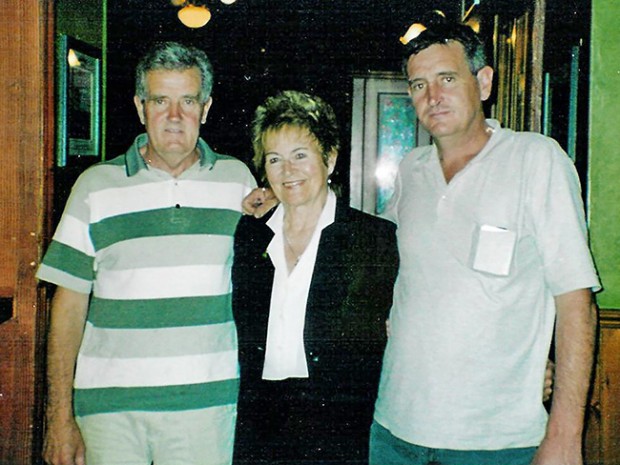 IT WAS with great sadness that republicans learned of the death in South Australia of Eilish Ní Bhriain (Elizabeth Joan O'Brien).  
Eilish lived in Rostrevor, a suburb of Adelaide, for many years and after a long illness she passed away at the age of 83. 
In Adelaide she was President of Australian Aid for Ireland and through those many busy and difficult years she was constantly on the go, gathering support for our prisoners and organising collections, etc. She was also constantly  in touch with republican prisoners by post wherever they might be around the world.
Eilish will be sadly missed by all who knew her.
Ex-POW Gabriel 'Gay' Clery