1 January 2017
Arlene Foster must step aside to allow 'robust' investigation into RHI debacle, says Martin McGuinness in New Year message
ARLENE FOSTER must step aside as First Minister pending a preliminary report into the Renewable Heat Incentive "debacle", deputy First Minister Martin McGuinness has repeated in a New Year message.
The most senior Sinn Féin figure in the North's partnership government said there is no doubt that there is a serious, growing political crisis at Stormont.
Public confidence in the political institutions "has been grievously undermined by the Renewable Heat Incentive (RHI) debacle and the DUP's failure to deal responsibly and adequately with it", Martin McGuinness said.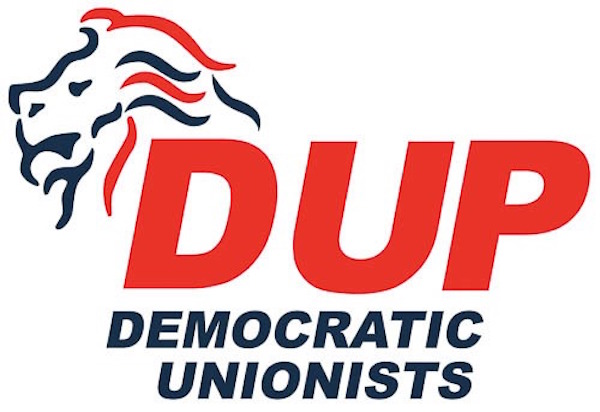 DUP leader Arlene Foster and her party need to accept that there is "an overwhelming desire in the community to deal with this issue and for Arlene Foster to step aside as First Minister pending a preliminary report", the deputy First Minister said.
"That would allow for an independent investigation to take place, which is transparent, robust, time-framed and led by an independent judicial figure from outside this jurisdiction appointed by the Attorney General.
"A rigorous process to recoup as much of the money as possible must also be put in place.
"We need to restore public confidence in the credibility of the political institutions, ensuring they deliver for the people."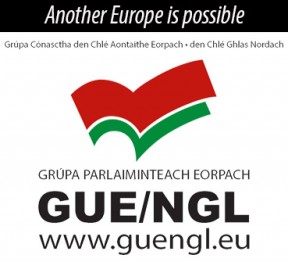 An Phoblacht on Twitter
Premium Online Service For Only €10 Per Year
For less than €1 a month, you get An Phoblacht's Premium Online Service. Sign up today!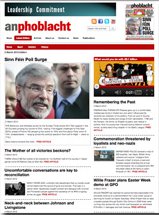 PREMIUM SERVICE:
Full access to all An Phoblacht articles
Interactive online PDF Booklet of each edition
Access to our historic Archives
Discounts for the Online Sinn Féin Shop
An initiative for dialogue 
for reconciliation 
— — — — — — —
Contributions from key figures in the churches, academia and wider civic society as well as senior republican figures