5 September 2016 Edition
Rumble in Rio
Sports Minister Shane Ross's 'toothless' Olympics inquiry won't win any medals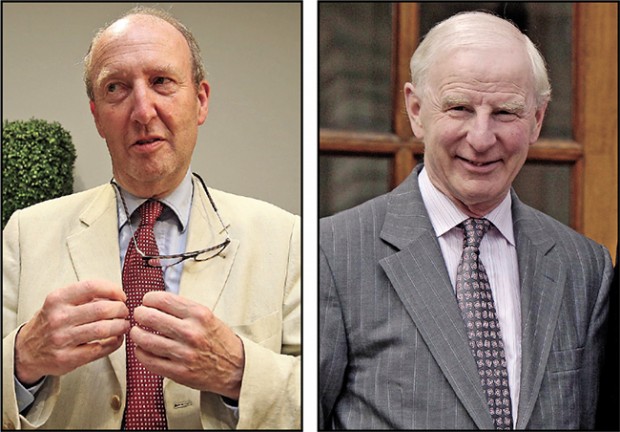 'We have a scandal of international proportions and the Sports Minister's response has not been good enough' Imelda Munster TD
THE former President of the Olympic Council of Ireland (OCI), Pat Hickey, is still being held by police in Brazil as An Phoblacht goes to press as part of an investigation into the mis-selling of Rio Olympic tickets.
Hickey, who was also an Executive Board member of the International Olympics Committee, has suspended himself from both positions while the police probe continues.
The arrest of Pat Hickey came shortly after another Irishman, Kevin Mallon of sports hospitality company THG, was arrested in Rio in possession of 823 tickets from the OCI's allocation. Both men have rejected any wrongdoing. Hickey is facing three charges – facilitating ticket touting, formation of a cartel and ambush or illicit marketing. He could face up to seven years in prison. He has denied the charges.
Some of the tickets seized by Brazilian police are what are known as "Olympic Family Tickets". In Ireland's case, these tickets are supposed to be reserved for exclusive use of members of the national Olympic Committee, competitors, their families and sponsors.
But families of Ireland's Olympians have taken to the airwaves to complain that they had to go to official ticket resellers in France and Germany to get tickets to events as efforts to obtain tickets in Ireland from official reseller Pro10 were fruitless.
Sports Minister Shane Ross, who initially flew out to Rio after Mallon's arrest before returning to Ireland following the arrest of Pat Hickey, has announced the terms of reference for a non-statutory state inquiry into the scandal. However, the inquiry has been criticised by Sinn Féin for being "toothless", as it would not have the power to compel witnesses to attend.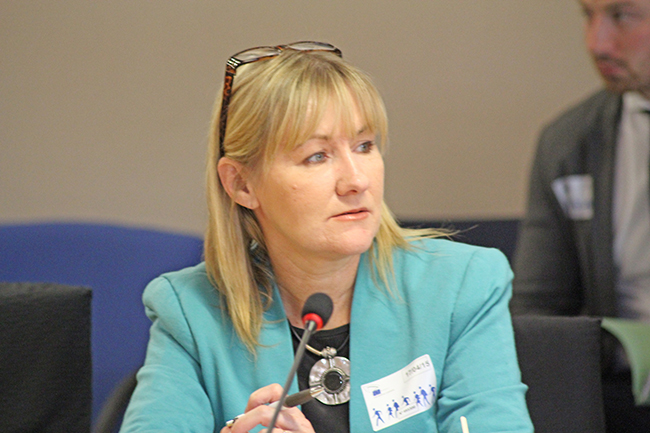 • Sinn Féin Sports spokesperson Imelda Munster TD
"A non-statutory inquiry will be toothless and may never get to the full truth of the matter," Sinn Féin Sports spokesperson Imelda Munster TD told An Phoblacht.
"What we have here is a scandal of international proportions and the Sports Minister's response, quite frankly, has not been good enough."
Meanwhile, Rio Police Commissioner Aloysio Falcão took to RTÉ radio to request more co-operation from the Irish Government and from Sports Minister Shane Ross:
"We need some help from the [Irish] Government. Shane Ross had a meeting but he has left. I also want to know about the Government position, what they are doing. 
"Our police can be helped by your Government. We can trade information about this scandal."