1 August 2016 Edition
There is no team without culture
Passion and purpose, fervour and focus distinguish great sporting achievements
TWENTY YEARS AGO this summer, I visited South Africa for the first time. Two years after the first democratic elections, real social and political transformation had a long, long way to go. Yet there was a sense of anticipation. Belief in the mission, passion and commitment which helped secure an end to the repressive apartheid government was still in abundance.
One day, I found myself amidst a throng of trade union activists in Johannesburg. Trade unions had always been an equal and esteemed member of the tripartite alliance that had  spearheaded the fight against apartheid. Most of those attending were members of the National Union of Mineworkers. Thousands had gathered to celebrate the 50th anniversary of the miners' strike in 1946. Their leader at the time, J. B. Marks, was once revered in South Africa. He wasn't a name familiar to our young band from Ireland. That was one of many things I learned that summer. Along with gifts for family members, I bought myself a T-shirt at that rally. Emblazoned on the front of the crimson red cloth was an image of J. B. Marks. On the back of the shirt was a slogan: "1946-1996. Same demands – the struggle continues."
Twenty years later, J. B. Marks's vision and values seem to have fallen between the political fault-lines in South Africa. 
Culture and values are at the centre of every successful endeavour in life. Passion and purpose, fervour and focus distinguish great sporting achievements. 
Last summer, history was made by a Japanese team which overpowered a much-favoured South Africa in the Rugby World Cup. So far this summer, we have been treated to a spoil of riches. 
The English Premiership saw Leicester City become the unlikely league champions. Their manager Claudio Rainieri was credited with much of the success. Even before the season was over, the story of Leicester City was being hailed in the media as a fairy tale. 
More forensic sporting analysts were unpicking the dynamics of the team and the collective spirit fostered by their Italian manager. The most revealing insight of all was an interview in which Ranieri attributed the team's success to his ability as a manager to understand his players.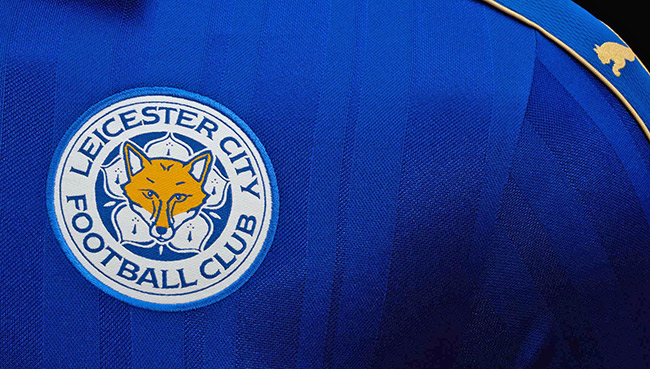 •  Leicester City's unlikely capture of the English Premiership was hailed as 'a fairytale' by the media
Once known as "The Tinkerman" for his interventionist management style, Ranieri adapted himself as a manager to suit the needs of his players and to understand the culture of their club while remaining true to his own, personal values.
The process of engendering values and culture among a team which transcends personalities and outlast individuals is known as enculturation.  It's a kind of sporting alchemy.
The Euro 2016 soccer finals provided a glimpse of this spectacle. 
With Iceland's triumph over England, the contrast between Premiership salaries and the passion and purpose of the part-time team was stunning. The outcome wasn't determined by more talent or technical ability. Iceland certainly didn't have more money (one of their part-time managers is a dentist by profession). Look behind the spectacle and you'll find a team which prized relationships above financial reward. 
In the same competition, Wales defied detractors and reached the semi-finals. Among their back-up team was a sports psychologist who works full-time for Swansea City FC. Of course, the squad included players of undisputed talent. Yet there was no odious elitism; no hierarchy or cliques. A collective team spirit was palpable.
While I was in South Africa in 1996, Mickey Harte was managing the Tyrone minor football team. Under his stewardship (1991-1998) they won three Ulster titles and an All-Ireland. Respect for the county jersey was something Harte introduced to his young charges. It has become part of the changing room culture now for successive senior teams.
The faces and the flairs of the players have changed repeatedly over those three decades. The tactics and demands of Gaelic games have been transformed. Yet spend time in Tyrone's 'Centre of Excellence' at Garvaghey and you'll see a constancy and self-assurance. 
The walls are festooned with vivid displays about the county's history, heritage and ancestry from which current players might draw strength. None of this can be swept away in the hype of post-match commentary, good or bad. Leaving the pitch after blitzing Cavan in a replay, the players lined up to shake hands with their teammates. Respect for the jersey matched by respect for the teammate who wears it. 
Winning their ninth Ulster title, many of the players involved were not even born when Harte first managed Tyrone.
Bookies' odds and favourite tags completely miss the point. Of course Tyrone produces excellent players but they build even better teams – teams which can be rejuvenated without relinquishing core values. 
How much team culture influences the final stages of the championship remains to be seen. But without it, victory has a hollow ring.