1 August 2016 Edition
Seán Tierney, Newbliss, County Monaghan
Fógraí Bháis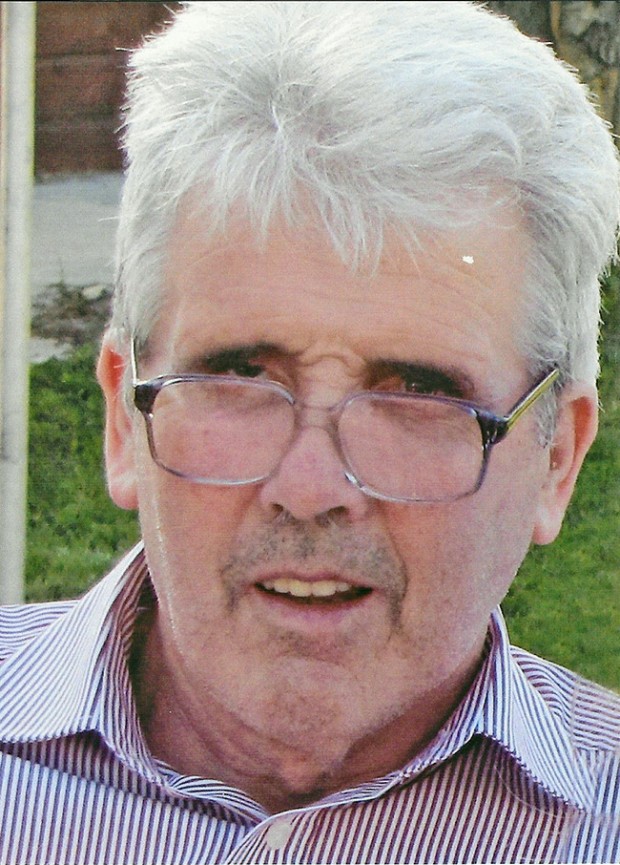 A keen interest in sport brought Seán into administrative roles with his local boxing club and the Éire Óg GFC in Smithboro.
THE death took place on 30 April of lifelong republican Seán Tierney of Corlat, Newbliss, County Monaghan.  
A committed and staunch republican, Seán served a sentence in Portlaoise Prison in the 1980s for his involvement in IRA activities.
A farmer, Seán had a keen interest in engineering and had an inventive mind which he applied to good use throughout his working life.
A keen interest in sport brought Seán into administrative roles with his local boxing club and the Éire Óg GFC in Smithboro.
Members of Seán's family also experienced imprisonment for their nationalist and republican beliefs. 
Seán's uncle, Joe, was in Crumlin Road for his part in the Civil Rights protests. Seán's brother, James, was arrested with the late IRA Volunteer Seamus McElwain and did a term of imprisonment in Long Kesh.
A County Monaghan Sinn Féin Honouree, Seán, like many republicans who took part in the debates on strategy and changing tactics, could put his point of view across and never drew back from the challenge.  Despite the onset of Parkinson's Disease and its steady advance, Seán's republican spirit remained resolute to the end.
His remains were waked at the home of his brother Martin and taken to Killeevan Chapel for Requiem Mass where Fr Peter Corrigan presided.  Flanked by a Sinn Féin guard of honour – including Dáil deputies Caoimhghín Ó Caoláin and Martin Ferris and several Sinn Féin councillors from Monaghan, Cavan and Fermanagh – the turnout was testimony to the respect that Seán had deservedly earned throughout his life.
In his graveside oration, Martin Ferris TD recalled shared days in Portlaoise Prison and that Seán's "engineering skills had brought him to the Midlands University of Revolution".
To the graveside audience's delight, Martin accused Seán of "poaching GAA money in County Kerry" when he towed a car, a raffle prize for the Éire Óg club in County Monaghan, to Killarney where he sold "lots of tickets". "When Seán set his mind on something, there was no turning back," declared Martin Ferris.
Predeceased by his parents Michael and Bridget and his brother Patrick, the sympathy of the republican family throughout County Monaghan and throughout Ireland is extended to Seán's brothers – Martin, Denis, Vincent, Oliver, Michael, Peter and James – and to his sister Elizabeth and to the extended Tierney family.
I measc laochra na nGael go raibh a anam dílis.