27 April 2016
Dublin City Hall Members' Room named after 1916 martyr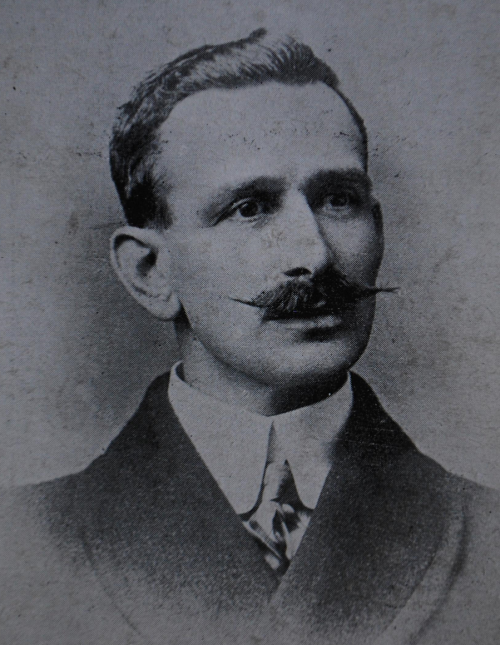 THE FAMILY of Richard O'Carroll – Dublin City councillor, Irish Volunteer, trade unionist, Gaeilgeoir and republican – joined Ard Mhéara Críona Ní Dhálaigh on Tuesday to formally rename the Members' Room in Dublin City Hall as the Richard O'Carroll Room/Seomra Risteard Ó Cearbhaill on the 100th anniversary of his fatal shooting on Camden Street by a British Army officer.
● Richard O'Carroll's family at Dublin City Hall
O'Carroll was commanding an outpost of Jacob's Factory and after evacuation was ordered he was last to leave to ensure all his men were safe but he was captured by the enemy. He was disarmed and arrested but British Army Captain Bowen Colthurst coldly shot him in the chest and left him on the pavement to die. He was taken by a bread van to hospital where he died from his wounds on 5 May.
Today (Wednesday 27 January), at 12 noon, a plaque in his honour will be unveiled at O'Carroll Villas on Cuffe Street. Laoch a mbeidh cuimhne air go deo.