1 July 2015 Edition
Housing – Fine Gael/Labour Government plans fail reality test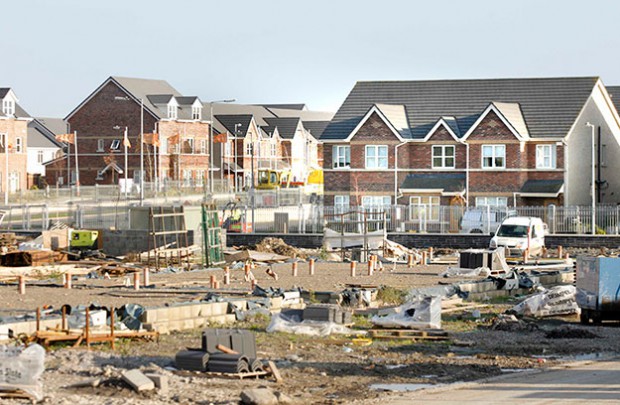 This Government has shown that it never misses an opportunity to mess up a good opportunity
THE Urban Regeneration and Housing Bill 2015 sounds good but, like much of this Government's legislation, it fails 'the Ronseal test'.
The Government says its proposals will help address the acute housing crisis facing the state, particularly Dublin, but this Bill falls far short of the mark and will eventually amount to little more than a box-ticking exercise – something Fine Gael and Labour have relied upon time and again to prop up their so-called recovery. 
Two initiatives take top billing:-
The dismantling of the Part V programme.
The Vacant Site Levy is something that Sinn Féin has called for for some time now and this Government has shown that it never misses an opportunity to mess up a good opportunity. 
The 3% levy is not going to provide the sufficient incentive to build on vacant land and many developers will simply pay the levy as an additional cost of doing business.
A greater incentive to build is crucial if we are to build a supply of housing, help stabilise rents and stem the flow into homelessness that is crippling our support networks. This is where the removal of the Affordable Housing Scheme and its replacement with Part V cuts even deeper. Part V puts social and affordable housing squarely on the back burner and even that is being diluted by this Government.
By cutting the social housing share to local authorities and making it more appealing for councils to lease than build, the Government is just perpetuating the crisis facing us. 
Fine Gael and Labour have demonstrated their disdain for social housing once by introducing a Bill that will sound like a solution to a problem of their making while maintaining the old relationships with developers by guaranteeing a recoupment of costs through public funds.